Maison&Objet presents the inspirational theme for the January 2023 edition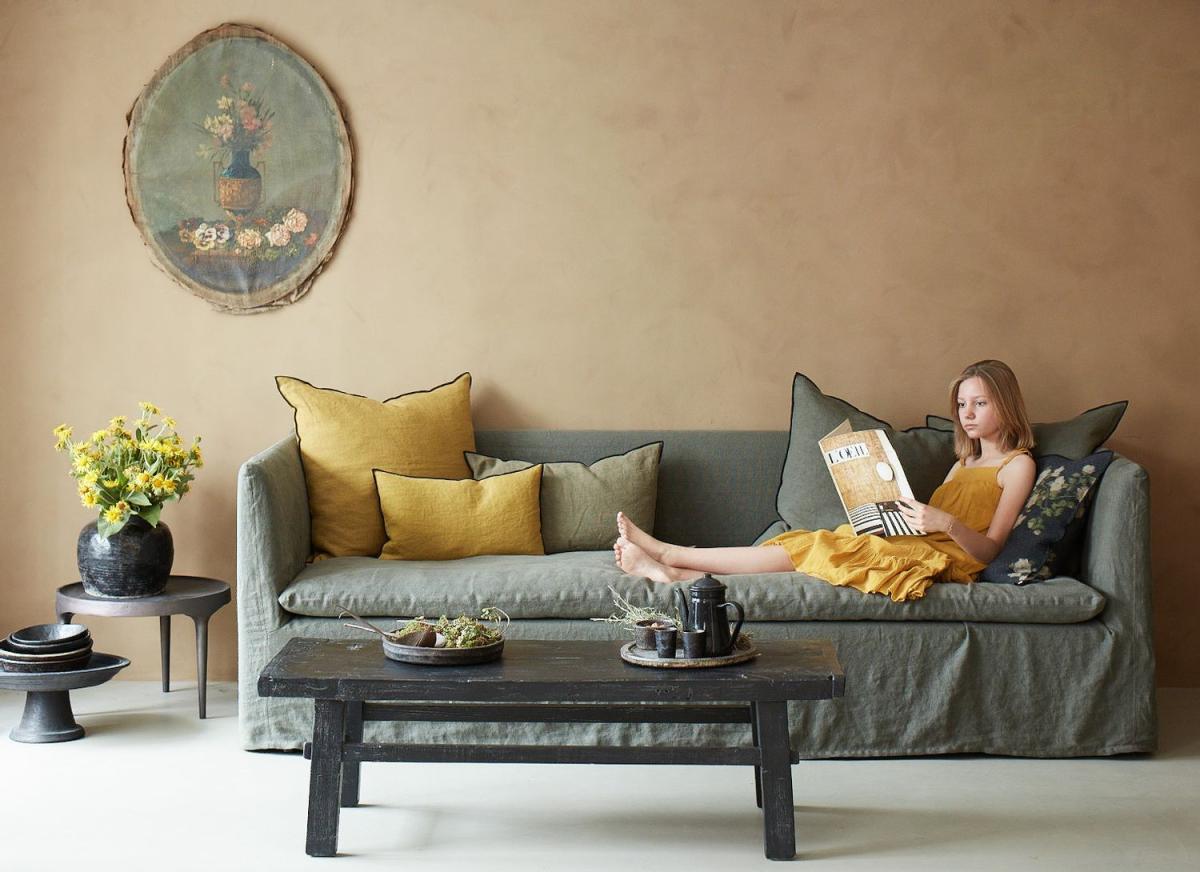 From January 19 to 23, 2023, Maison&Objet Paris is set to shine a light on "TAKE CARE!" This highly meaningful forward-focused value is set to sweep across the entire trade fair, with representation rippling out to the talks and the trend sections.
The major social, economic and political upheaval we are all currently experiencing incites everyone to stand up for their convictions. It is also encouraging brands to be more transparent, inclusive, and responsible when reaching out to consumers, who are more invested than ever in how they engage with brands. Now is a time for straight talking, taking action, and being open-minded, even if that means beating a drum to drive forward change. The designs on display at Maison&Objet will look to challenge the modern-day aesthetics of what is "beautiful" and provide a springboard for what is good.
Taking care is something that has become a veritable necessity at a time when we are all actively seeking meaning and tranquillity. The January edition of Maison&Objet Paris is set to breathe life into something now deemed an absolute must.
"When deciding on our themes, taking a close look at modern-day society always serves as our starting point. Today, cultural, environmental, and identity issues hit us the second we step outside. Society is craving new models, which brands can deliver, providing solutions that target the environment, safeguard expertise, or encourage us all to care for others or focus on our own well-being," states Vincent Grégoire, Creative Director at the Nelly Rodi design consultancy.  
"We are interested in the rising voices that are picking up that gauntlet. The under-25s that makeup Generation Z are impatiently waiting for something to be done. Today, a new set of ethics are dictating the type of consumer activity we are seeing."