RISING TALENT AWARDS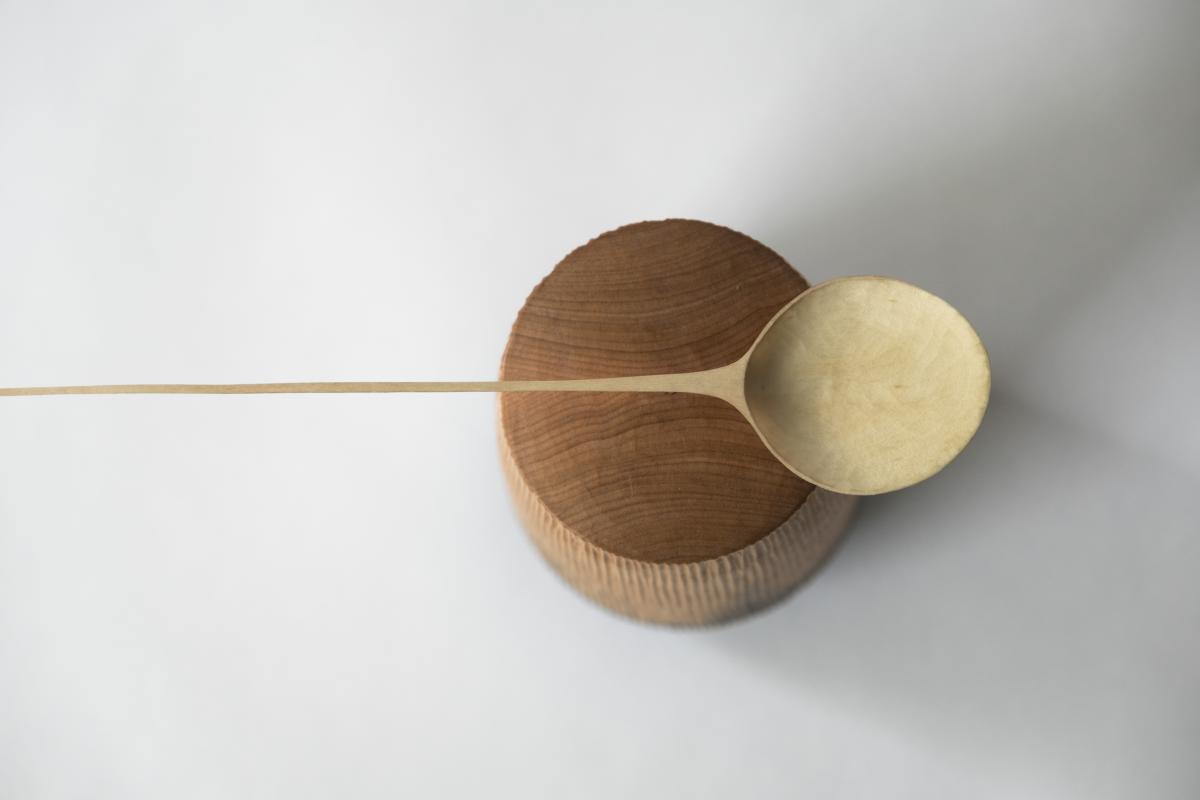 Maison&Objet January 2023: discover seven emerging talents from Spain!
Young Spanish designers will be in the spotlight during the next Maison&Objet Paris show, from January 19-23, 2023, as part of the Rising Talent Awards, an opportunity to discover the ambitious creations and boundless imagination of this new generation.
Creation, talent, and passion
Spanish design can be proud to have reached a highly exciting and unique moment in its history. Established designers with proven careers are developing projects all over the world, individually or in collaboration with companies and institutions. When American, Anglo-Saxon, Nordic, and Italian design became established, only a few Spanish pioneers managed to stand out.
Today, Patricia Urquiola and Jaime Hayon are the leading figures in Spanish design, followed by several outstanding designers from all over the country. Their projects leave no one indifferent, due to their creativity, uniqueness, commitment, and innovation. At the opening of his exhibition in Valencia, World Design Capital 2022, Jaime Hayon said: "Spanish design has finally had its moment of glory."
At its January 2023 edition, Maison&Objet will offer new visibility to Spanish talent. The jury, gathered in partnership with the Madrid Design Festival, has placed its expert eye on the Spanish scene to select six winners from all fields of design.
The jury included Jaime Hayon, Alvaro Matias, Inma Bermudez, Xavier Franquesa and Belen Moneo. The seventh talent, in the CRAFT category, was nominated by Ateliers d'Art de France on the initiative of Aude Tahon and La Generalitat de Catalunya, and will be exhibited in the CRAFT TALENTS pavilion inside Hall 5A, in the CRAFT sector.
Each edition of Maison&Objet is an opportunity to present the new international faces of design. Maison&Objet shows the future of design and its protagonists.