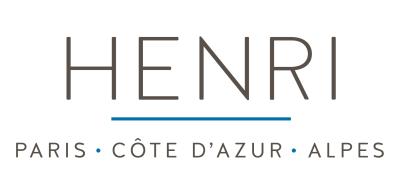 New collaboration with HENRI, lifestyle technologies...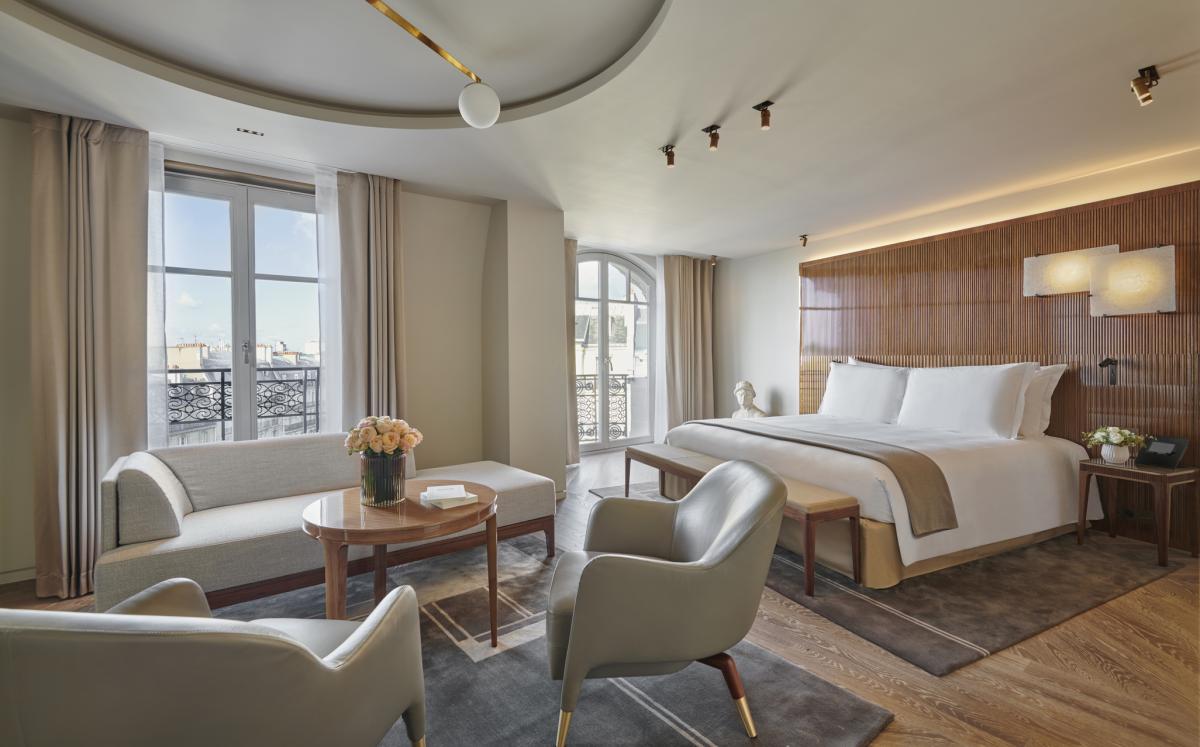 Hotel Le Lutécia - Paris 
Every detail is designed to blend in with the decor while ensuring simplicity of use. Simplified management of screens and music, coordination of interior lighting with natural light, temperature and access control... the well-being and comfort of guests are part of the DNA of the house.
For architects and interior designers, HENRI offers customised support and monitoring of their projects while integrating its solutions in a totally invisible and user-friendly way. 
Hotel Cheval Blanc - Courchevel 1850
Decoration : Sybille de Margerie 
©Henri 
Residential project - Hôtel Particulier Neuilly
Decoration : Charles Zana
©Henri