AICEP PORTUGAL
Events & Institutions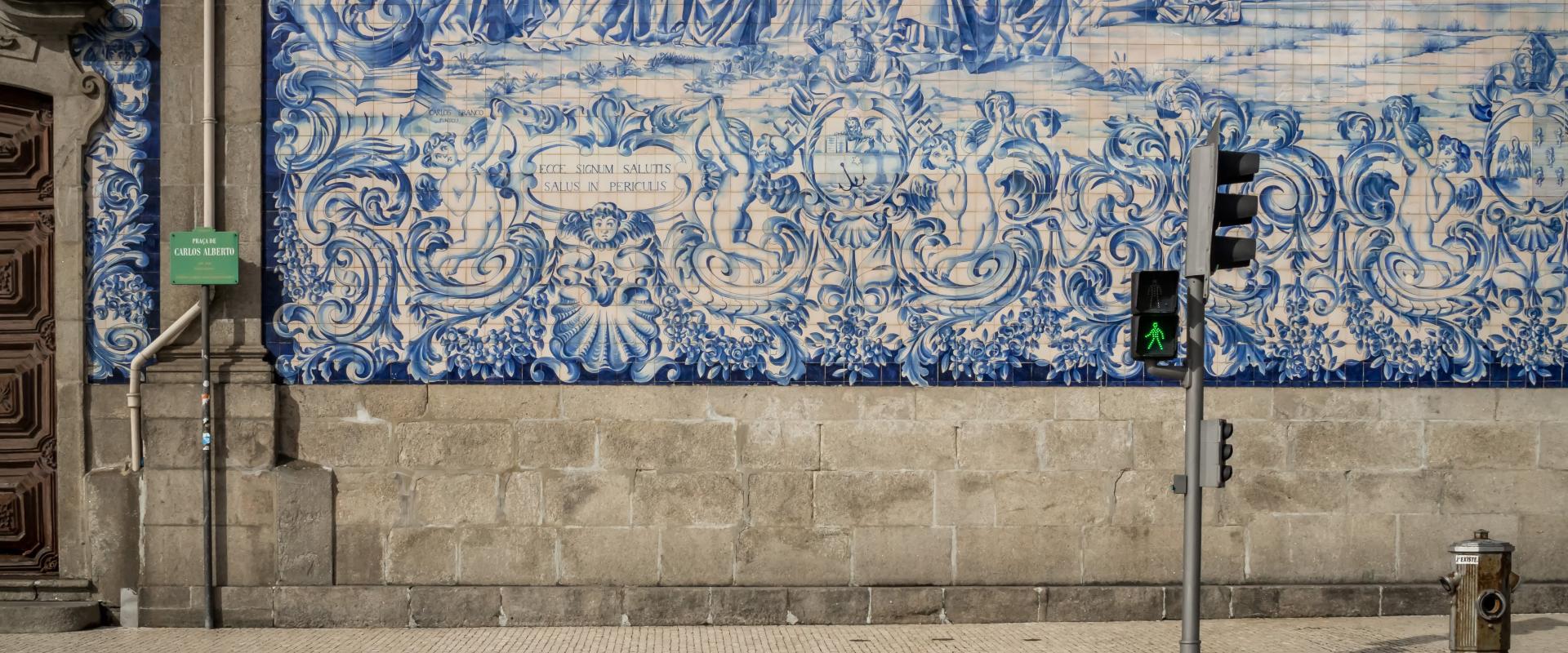 AICEP is the Portuguese Agency for Investment and Foreign Trade, a public entity with an entrepreneurial character, whose vocation is the development of a competitive business environment, contributing to the globalization of the Portuguese economy.
AICEP's main tasks are: promoting the internationalization of Portuguese companies through exports, attracting investment and promoting the image of Portugal through creative initiatives that enhance Portuguese know-how.
Through its offices in Portugal and abroad, AICEP assists in contacting Portuguese companies, in making investments in Portugal, in analyzing the eligibility of projects, in choosing a location and in selecting the right human resources. 
On the occasion of Paris Design Week, Made in Portugal naturally - the umbrella brand of AICEP - is organizing the exhibition "Metamorphosis" which showcases a range of decoration and lifestyle. The richness and know-how of Portugal will be staged by the Franco-Portuguese designer Christophe de Sousa at the Galerie Joseph, 16 rue des Minimes, Paris 3.