BASQUE LIVING MADRID
Editors & Creative Brands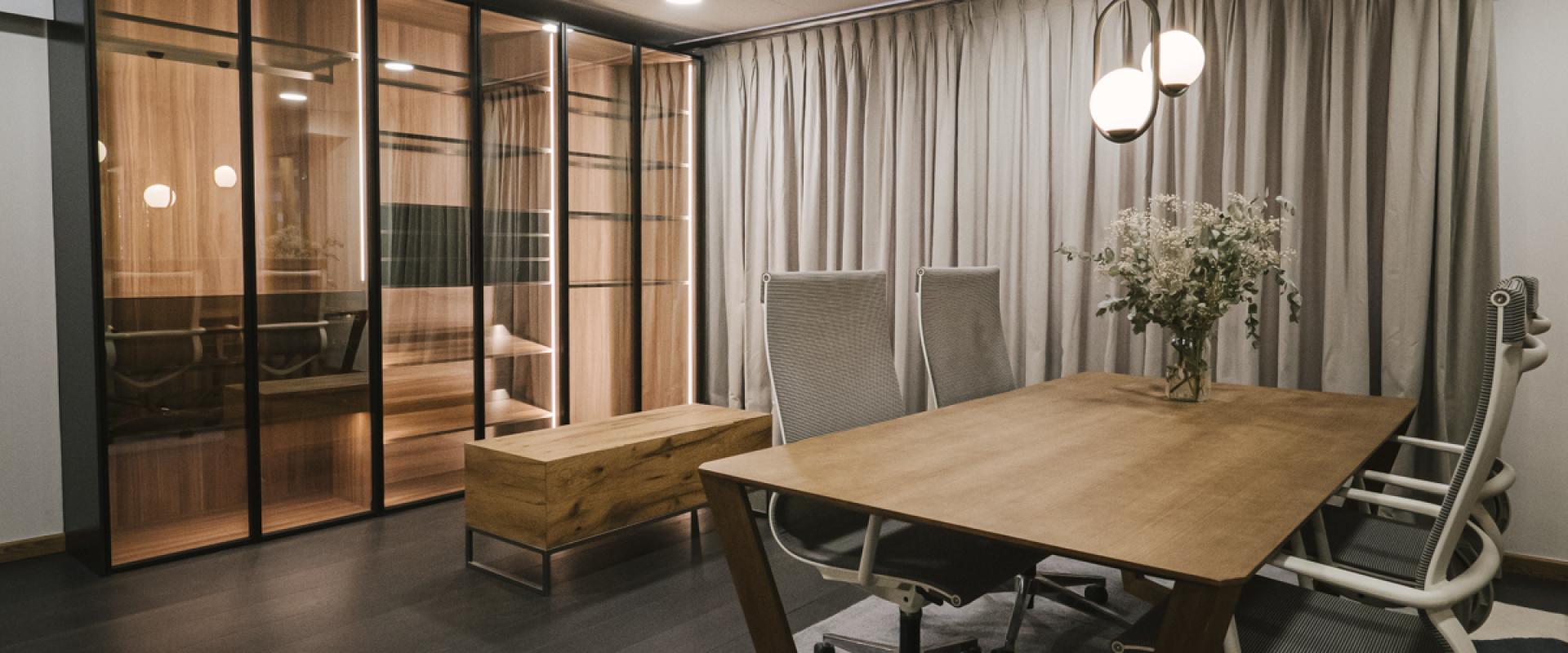 Basque Living is the commercial label that brings together the industrial companies associated with the Habic Cluster. 
It was created with the aim of serving as a gateway to connect professionals from the world of architecture, interior design and decoration with the main manufacturers of equipment, design and wood in the Basque Country and Navarre.
Basque Living Madrid is a reference space for furniture and equipment design. Basque Living Madrid is a gateway that brings together creativity, innovation, product and opportunity for co-creation and generation of synergies for an economic sector with great international projection.
Basque Living Madrid connects people, companies and knowledge through this unique space, a journey through the most exclusive products and designs of 16 companies.