beit collective
Editors & Creative Brands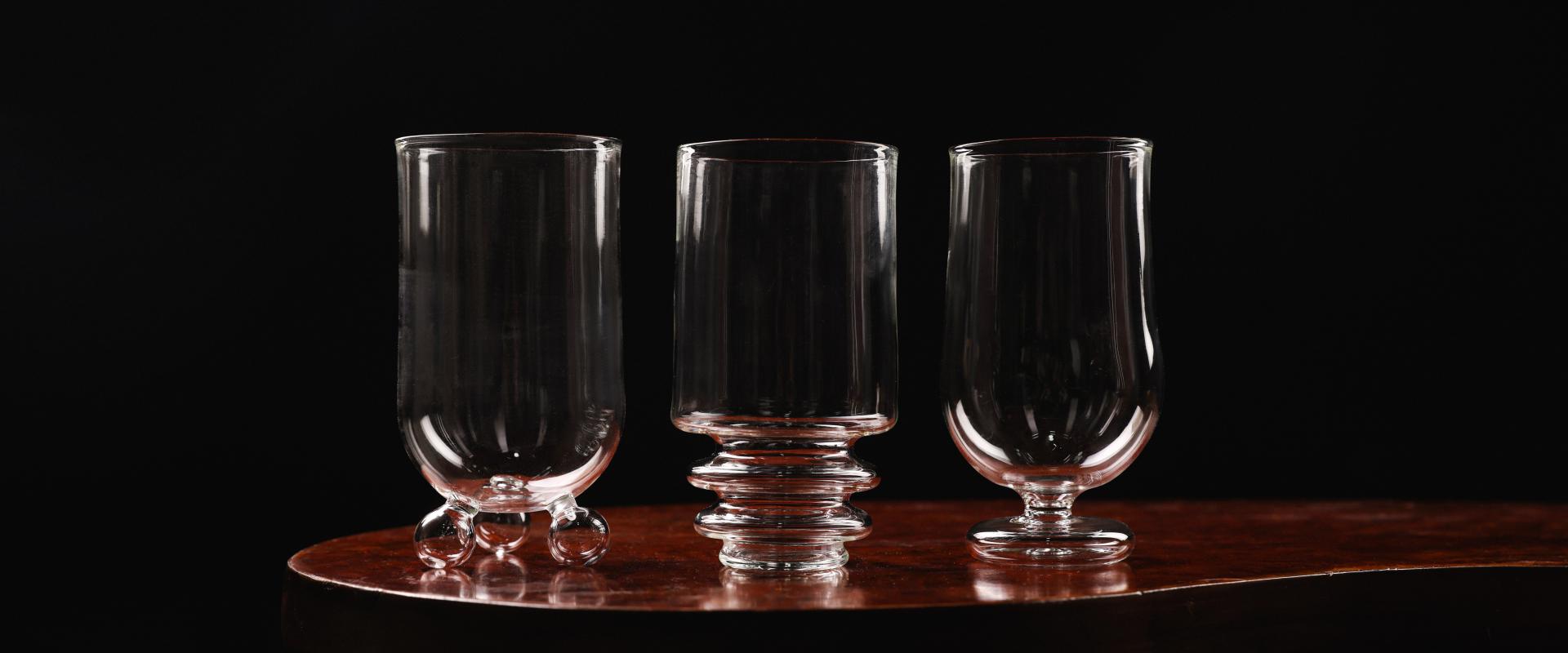 Beit collective was founded in 2021 by Emilie Skaff.
Passionate about art and design, Emilie Skaff studied architecture which allowed her to work on prestigious projects such as the renovation of the Hôtel de Crillon.
She then went on to complete a master's degree in Decorative Arts and Design at the Sotheby's Institute in London, before working for the Kreo Gallery where she developed a real experience and an appetite for the world of design.
Emilie Skaff's initial objective, through Beit Collective, was to help local artisans in Lebanon by improving and modernizing their manufacturing techniques. This initiative quickly evolved into the creation of works by Lebanese artists or those inspired by Lebanese culture.