ÉDITIONS SERGE MOUILLE
Editors & Creative Brands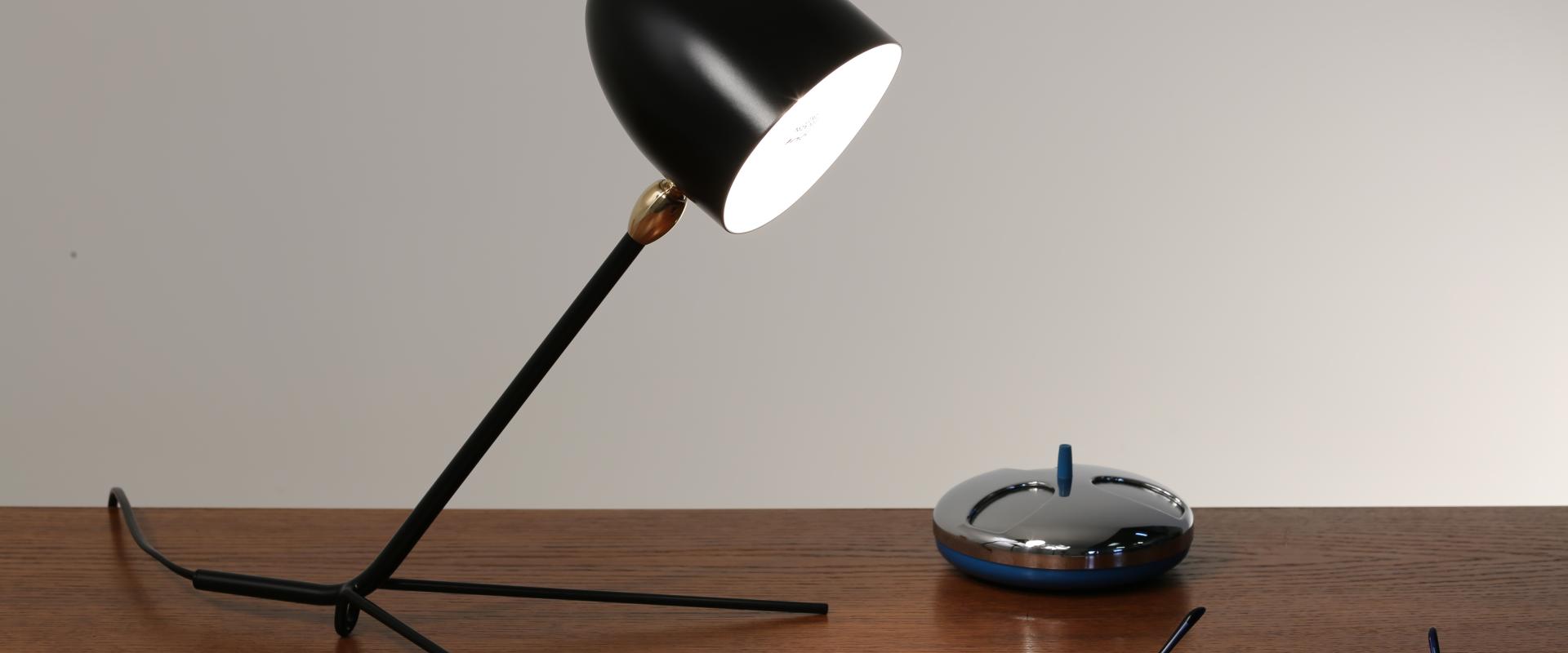 Famous silversmith-artist, Serge Mouille left his mark on design light creation's domain. Today, his lamps have been regarded highly as icon by all the 50th's lovers.
Serge Mouille seted up in 1963 in Monthiers, in the south of Aine. Today, the Serge Mouille's Editions is working on continuing the manufacture of his works in a studio with unique savoir-faire.
Family and independant business, the Serge Mouille Editions were created in 1999 by Gin Mouille, the Serge's widow, and Claude Delpiroux. Nowadays, Didier Delpiroux, the Claude's son, is at the head of the company.
The authenticity's search, the respect of the original works , savoir-faire and manufacture's process are and stay ones of the founding values of Serge Mouille Editions.