FASHION SNOOPS
Events & Institutions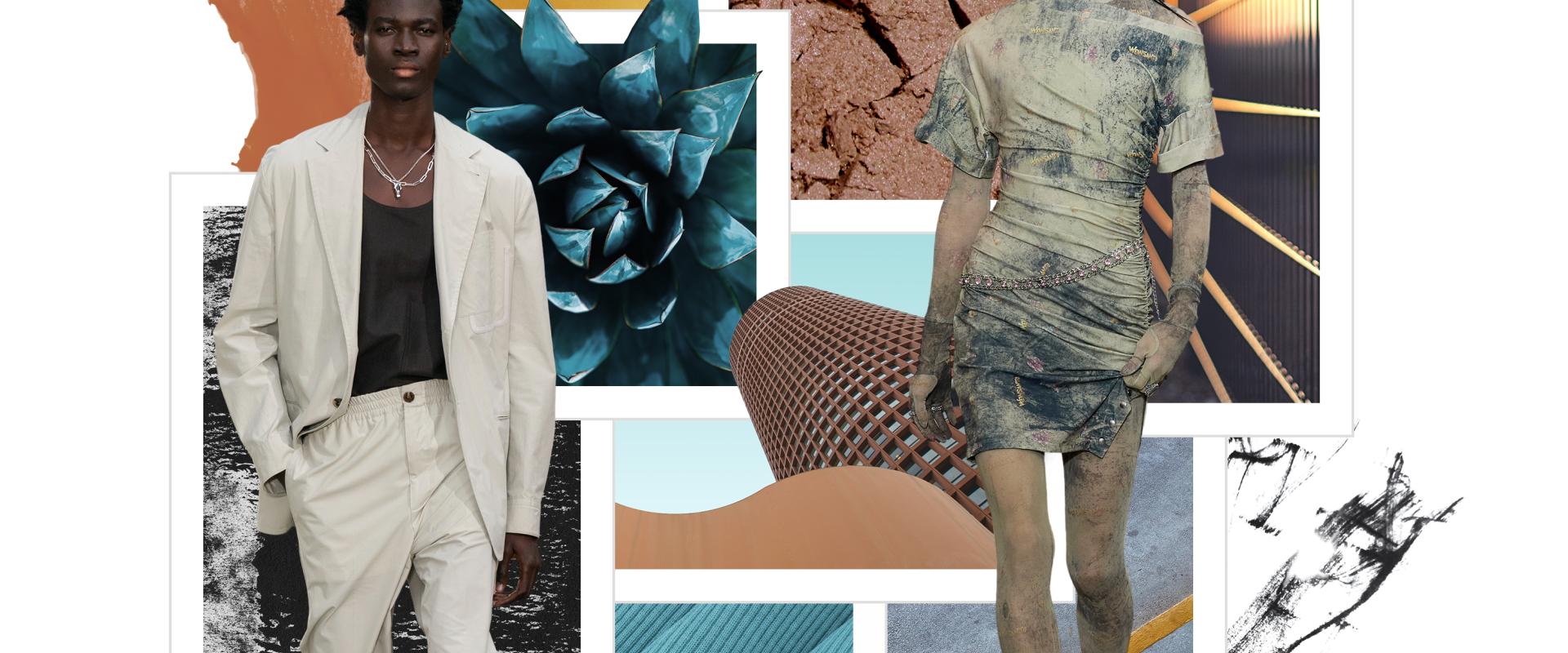 For more than 22 years, FASHION SNOOPS (FS), an international trend agency, has been deciphering tomorrow's trends, advising and accompanying renowned brands - present in the four corners of the world - in the fashion, accessories, interior design, beauty and well-being sectors.
What does FS mean in concrete terms? FS is both an inspirational and strategic platform. It also offers tailor-made consulting to help brands develop their collections / products / experiences in a creative way, while being aligned with consumer needs and tomorrow's major trends.
Their precise and detailed analysis of socio-cultural movements through market research and current events combined with expert insight and artificial intelligence allows them to validate these trends and anticipate future consumer needs and desires. In order to facilitate the life of its users faced with the profusion of information, FS selects, sorts and synthesizes in order to provide clear and exploitable forecasts. In a desire for transparency, FS provides access to its entire thought process by systematically contextualizing the published research.