FRANKLIN AZZI ARCHITECTURE
Designers & Architects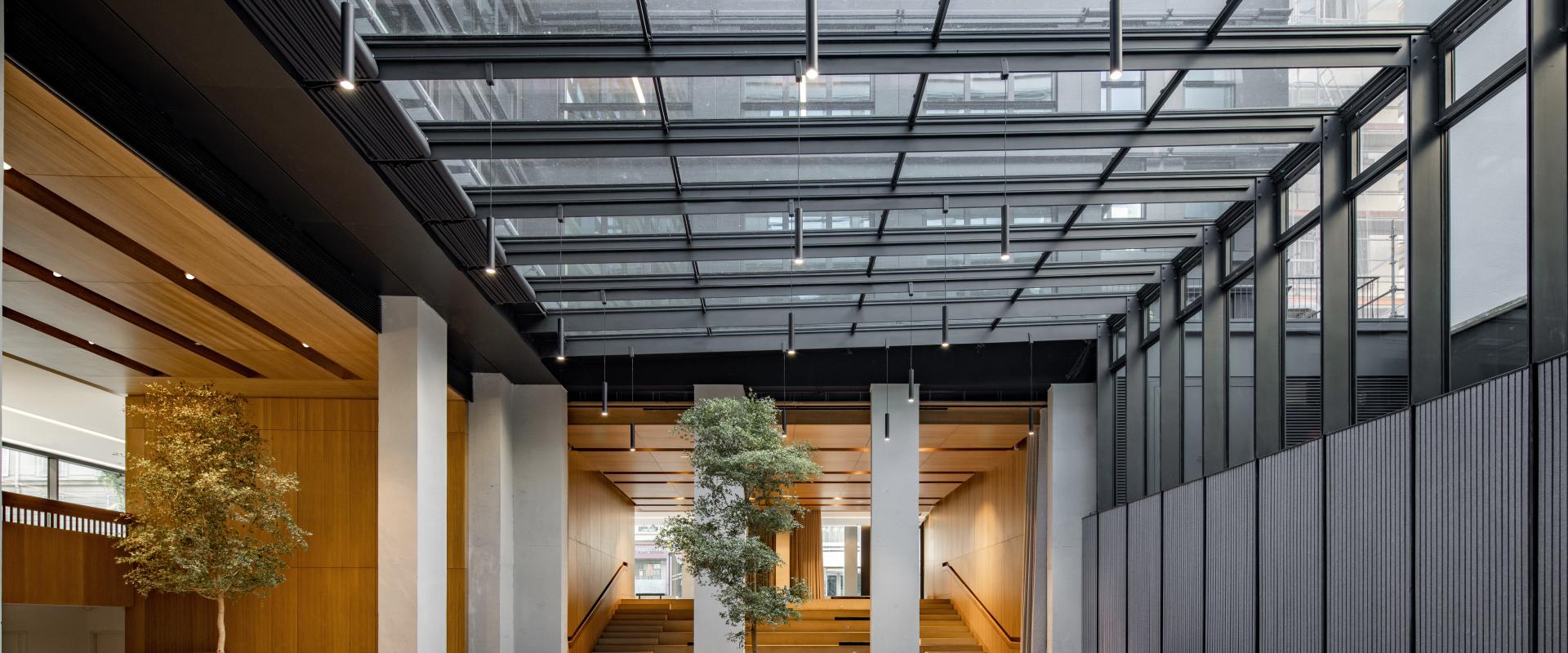 Franklin Azzi's Parisian agency develops a transversal approach nourished by the interweaving of views and disciplines. By constantly bringing architecture, interior architecture, design and contemporary art into dialogue, he develops an art of designing and building that is open to all scales and typologies of space.
Emblematic of his ability to create and innovate through reuse, the new Montparnasse Tower is the synthesis of his vision of the vertical city, low energy, open and resilient. Convinced of the power of collective intelligence to meet the challenges of our time, Franklin Azzi has been leading this large-scale project since 2017 within the Nouvelle AOM, in partnership with the agencies Chartier Dalix Architectes and Hardel Le Bihan Architectes.
By adding a research and innovation laboratory to the skills of his agency, which is over ninety talents strong, Franklin Azzi is affirming his desire to invent new paths. As close as possible to people and their environment, he questions, analyzes and explores contexts, manufacturing methods and materials before giving reality to his spaces. In response to the current challenges of the evolving city, the agency integrates, from the beginning of its design process, the mutability of uses and the transformation of the "already there".
Franklin Azzi places its commitment as a designer-builder at all levels of creation, from the large scale to the smallest detail of manufacture, whether it be public or private commissions, in France or internationally. In so doing, he has breathed new life into the built heritage, invented the living and working spaces of tomorrow (The Bureau, the Webhelp and Sanofi headquarters), rethought urban development while respecting the existing (Beaupassage for Emerige, the École des Beaux-Arts on the Ile de Nantes), and developed dismountable and removable structures (Le Kiosque Eiffel). All of these places are drawing a new horizon of possibilities, in a sustainable and contemporary approach at the service of users.