HENRI
Editors & Creative Brands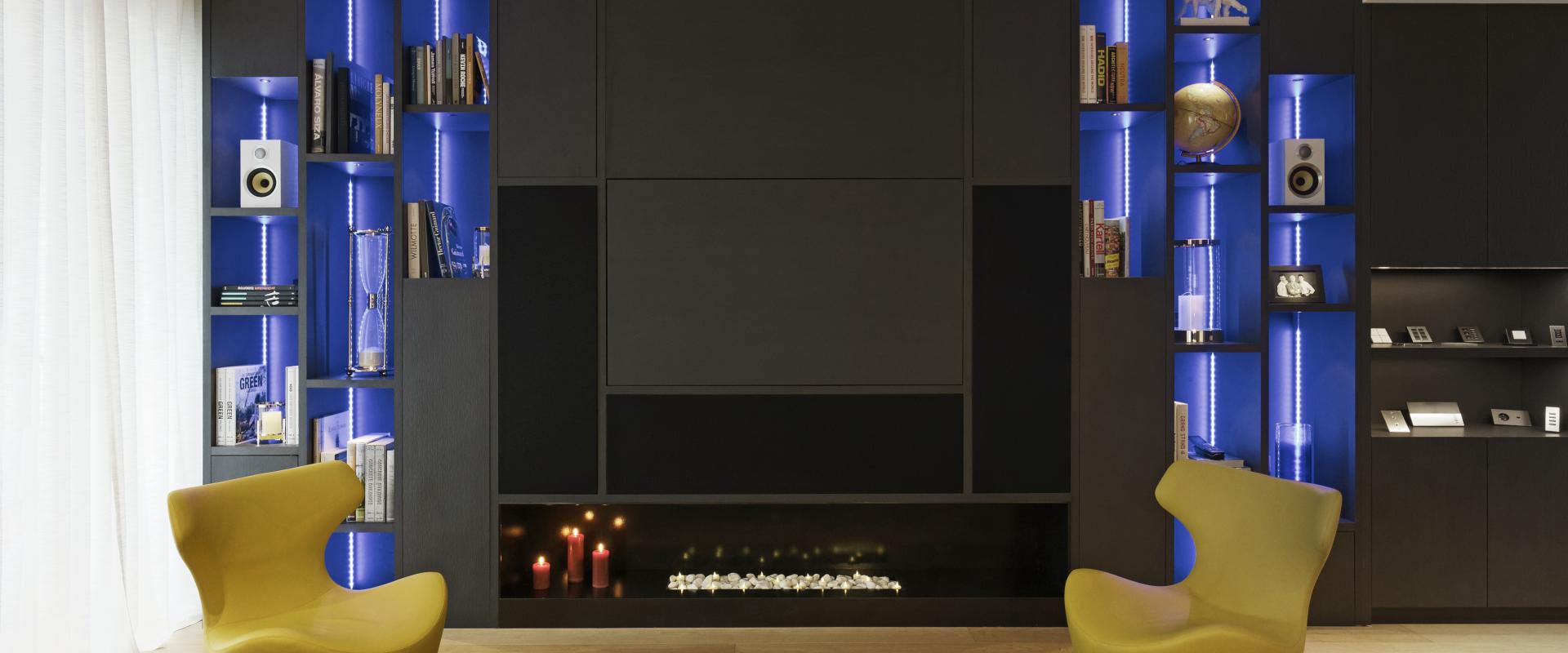 Henri, Lifestyle technologies integrator
Since 1961, HENRI has been integrating cutting-edge technologies (electrical and electronic) designed to enhance interiors and offer well-being and comfort on a daily basis.
Thanks to this exclusive know-how, the Henri company intervenes in the realization of high-end residential projects, hotels and luxury retail, in France and abroad.
More than a technological solution, HENRI advocates a true art of living. 
Each solution and each detail is designed to blend in with the décor while guaranteeing simplicity of use. Simplified management of screens and music, coordination of interior lighting with natural light, temperature and access control... the well-being and comfort of customers are part of the DNA of the house.
For interior designers, HENRI is a trusted partner that allows them to master all the scenarios of use in the house to integrate, in a totally invisible and easy to use way, all the home automation.