isidore leroy
Editors & Creative Brands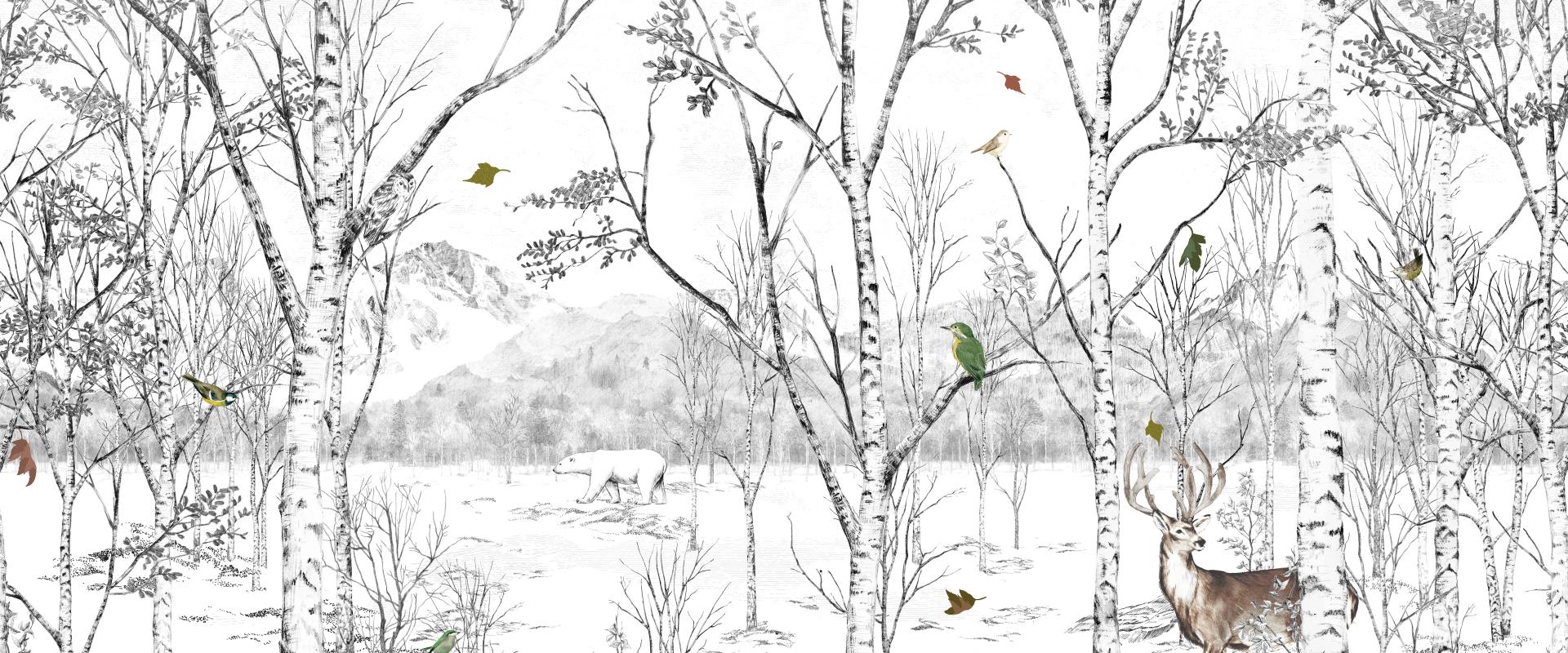 Isidore Leroy is a creative and emblematic player in wallpaper in France, bringing up to date and colourful historical motifs from the 19th and 20th centuries with a wide range of colours and designs adapted in a creative way.
After having proven an overwhelming inventiveness that was a guarantee of quality and reputation in its past, Isidore Leroy is now developing models with a modern design, pure creative models with current trends.
This new range of wallpapers, combining creativity and innovation, is a sign of the brand's desire to move towards a new era. Between reissue and modernity, the Isidore house reinvents its identity and takes a new turn in the world of wallpaper.
It all began in 1842 in France, when Isidore Leroy patented his "machine for simultaneous printing of several colours for drapery papers and a printing cylinder for papers and fabrics". It was this technological revolution that propelled Isidore Leroy's production to become the market leader, with numerous patent registrations, improvements and an increase in the number of models offered for sale. Thanks to its renowned technological advances, the company is the undisputed leader on its market in France and Europe, offering products with the same approaches and values as those used in the past, according to the same criteria of excellence, creativity and modernity.
The revival of wallpaper: The wide range of style proposals offered by Isidore Leroy makes it possible to design places with various trends such as Art Deco, Second Empire, modern and graphic styles.