laurence Carr Inc.
Designers & Architects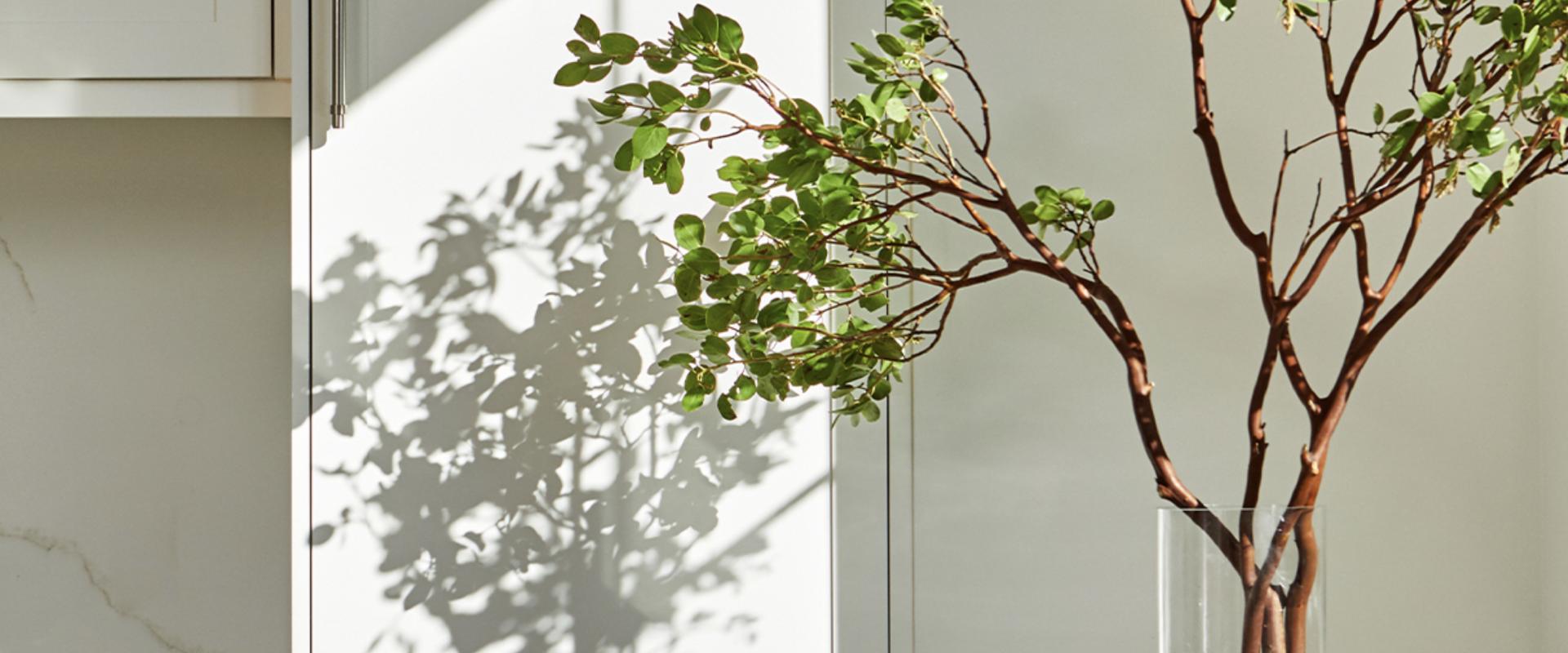 Laurence Carr is best known as a leader in the field of regenerative interior design, artfully weaving together modern principles of sustainability and wellbeing with ancient design practices to create her signature contemporary aesthetics.
 
Laurence Carr, inc. - specializing in environments focused on health, circularity, and wellness in  interiors and high-end environments. 
 
Laurence is shaping the cultural dialogue of the design world through her work, her blog, Beyond Aesthetics, her speaking engagements, and soon her furniture and product designs. She is driven by her mission to contribute to the greater good by normalizing sustainable and circular design methods in the furnishings and interior design industry. She is a proud brand ambassador for the Sustainable Furnishings Council and advisory board member for Thinking Huts.