ligne de démarcation
Editors & Creative Brands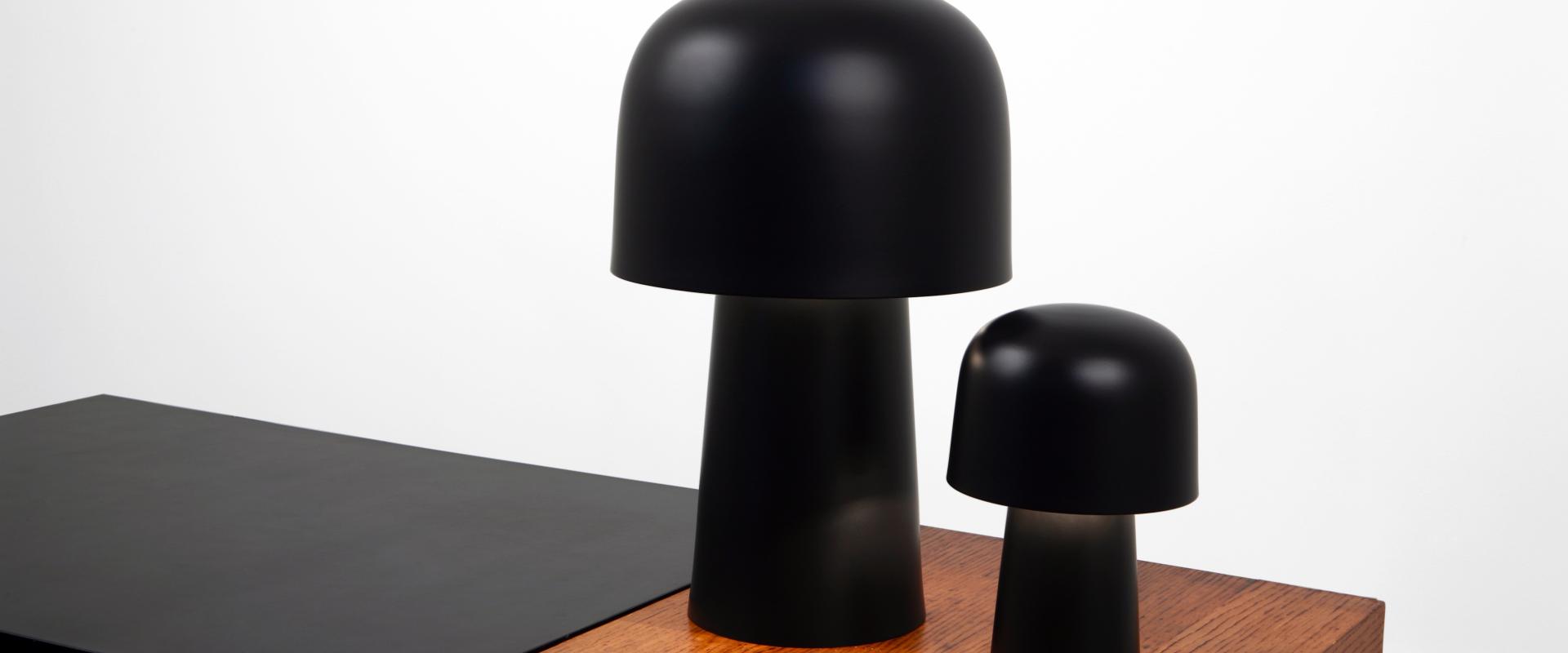 Lignes de Démarcation, little sister of Editions Serge Mouille.
Lignes de Démarcation reissues Michel Buffet's lamps, designed in the 1960s, using the expertise and know-how of the Serge Mouille workshops, now run by Didier Delpiroux. Since then, the collection of Lignes de Démarcation has been enriched by the work of architect Jean-Louis Avril with his "Moon" and "Sun" lamps created in 1969 and his "Orthogon" coffee table from 2001, as well as "Chapelière" luminaires by designer François Azambourg.
On the occasion of the MobiBoom exhibition in 2010 at the Museums of Decorative Arts in Paris, Claude Delpiroux, director of Serge Mouille Publishing, met Michel Buffet, industrial designer. Michel Buffet's original lamps are next to Serge Mouille's on the same stand. This meeting sealed a new friendship and the birth of a publishing house called Lignes de Démarcation in March 2012.