XAVIER CARTRON PARIS
Designers & Architects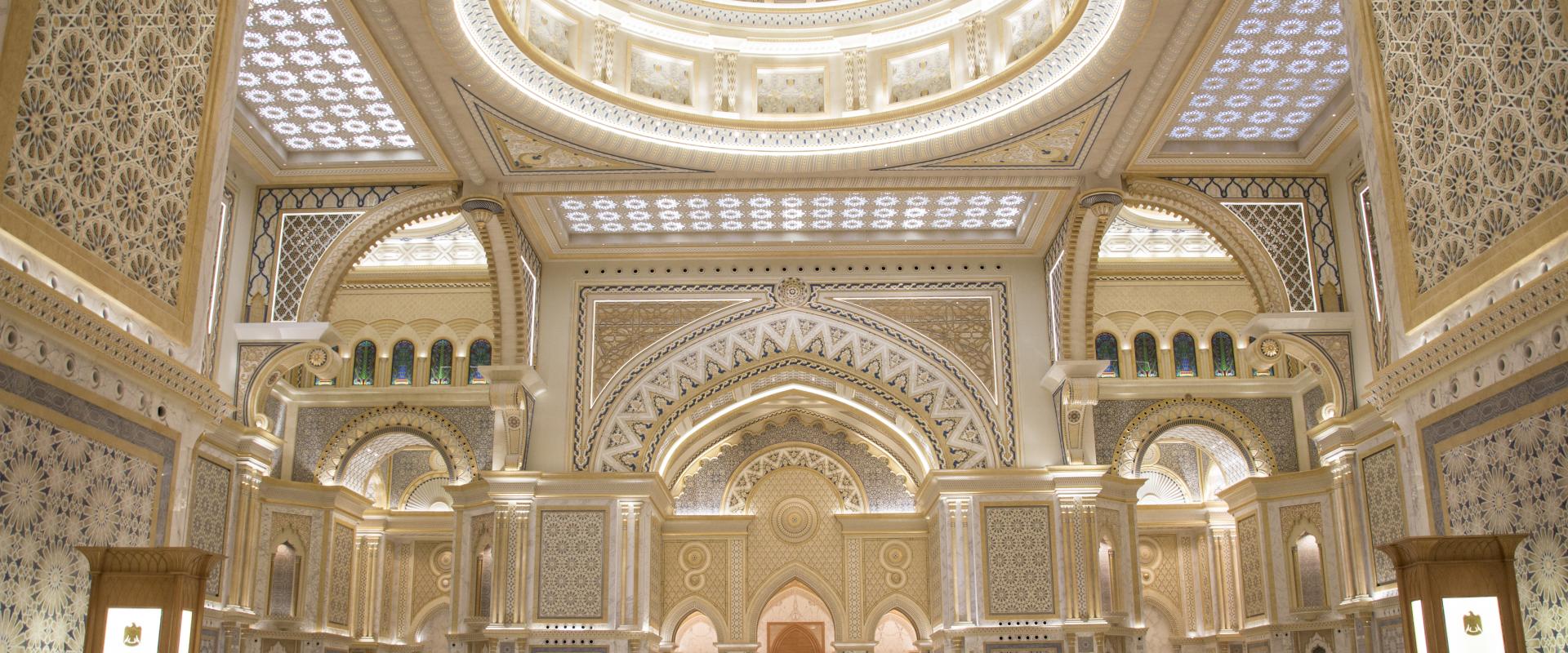 With a spontaneous and entrepreneurial temperament, Xavier Cartron very early revealed a particular appetite and exaltation for Art and interior architecture. He trained with the Compagnons du Devoir and renowned architects, and was imbued with values that would remain the leitmotiv of his professional life: passion for work, respect for excellence, love of know-how.
Quickly, his talent and eloquence led him to travel the globe, and to assert himself in the line of interior architecture called "à la française". Its richness, which lies in its ability to constantly push back the limits of the conventional, and to play without complex cultural crossbreeding, allows it to fully invest itself in each of its projects: hotels, private residences, palaces.
Today, he creates with freedom and generosity singular and exclusive universes for the greatest of this world, draws exceptional projects, turnkey, in a style always mastered and renewed.