David Granata has designed the new Salama restaurant in Cannes, a refined and relaxed Moroccan cocoon.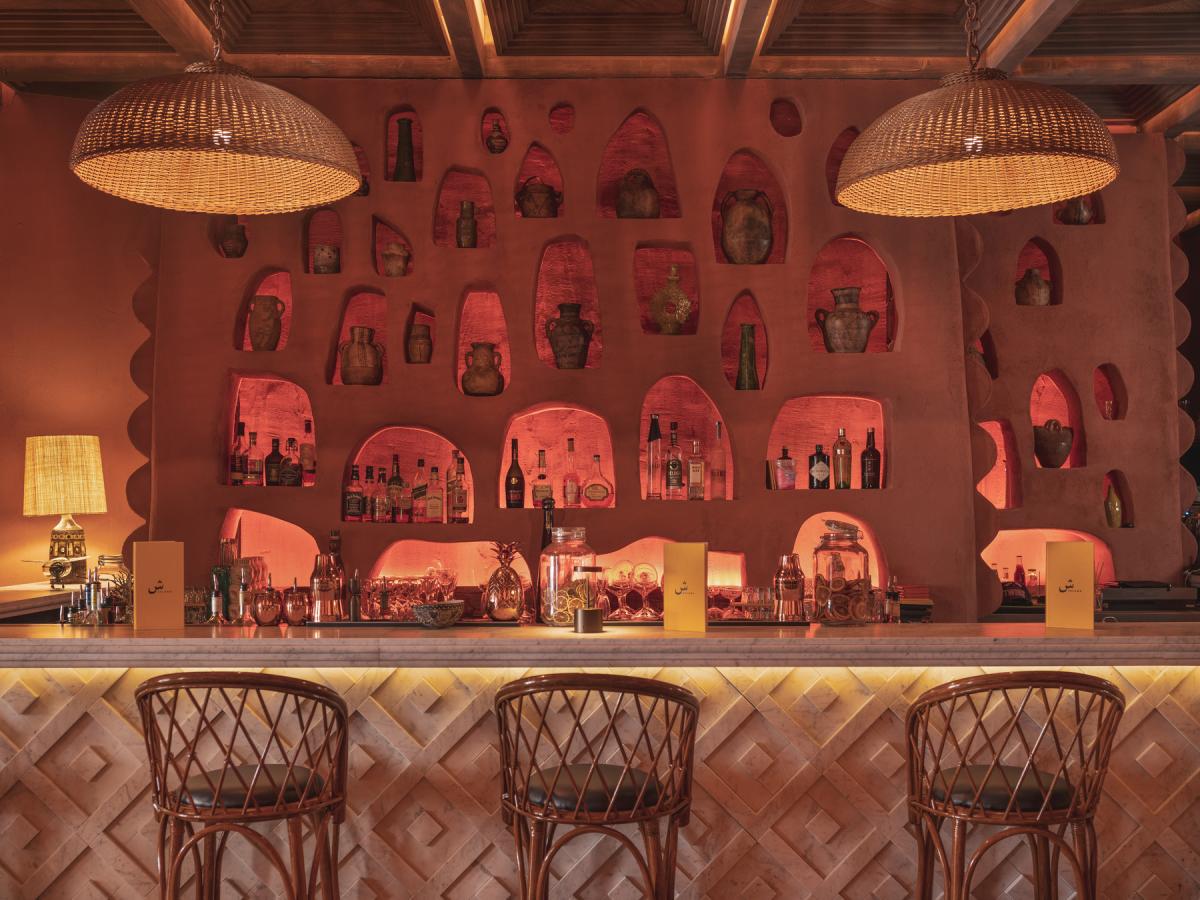 This autumn, after Saint Tropez, the famous Salama restaurant is inaugurating a second address on the Riviera, entirely renovated by the OREKA Architecture agency.
Located between the mythical Croisette and the Rue d'Antibes, the Salama restaurant in Cannes offers an oriental stopover: it shines through with its architecture and decoration designed by OREKA Architecture, oscillating between tradition and contemporary art of living. It is the meeting of the Maghreb and the French Riviera.
This real oriental cocoon relies on warm colours and the accumulation of pieces found in Morocco to welcome a chic and trendy clientele. Ornaments straight from Marrakech and made by local craftsmen adorn the interior and exterior of the restaurant.