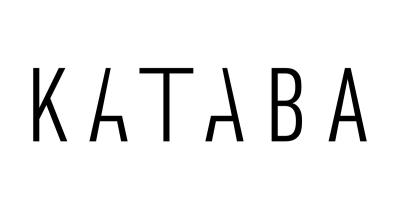 Editor of high-end eco-responsible and sustainable furniture, Kataba unveils the first rigorously upcycled lamp: Banville!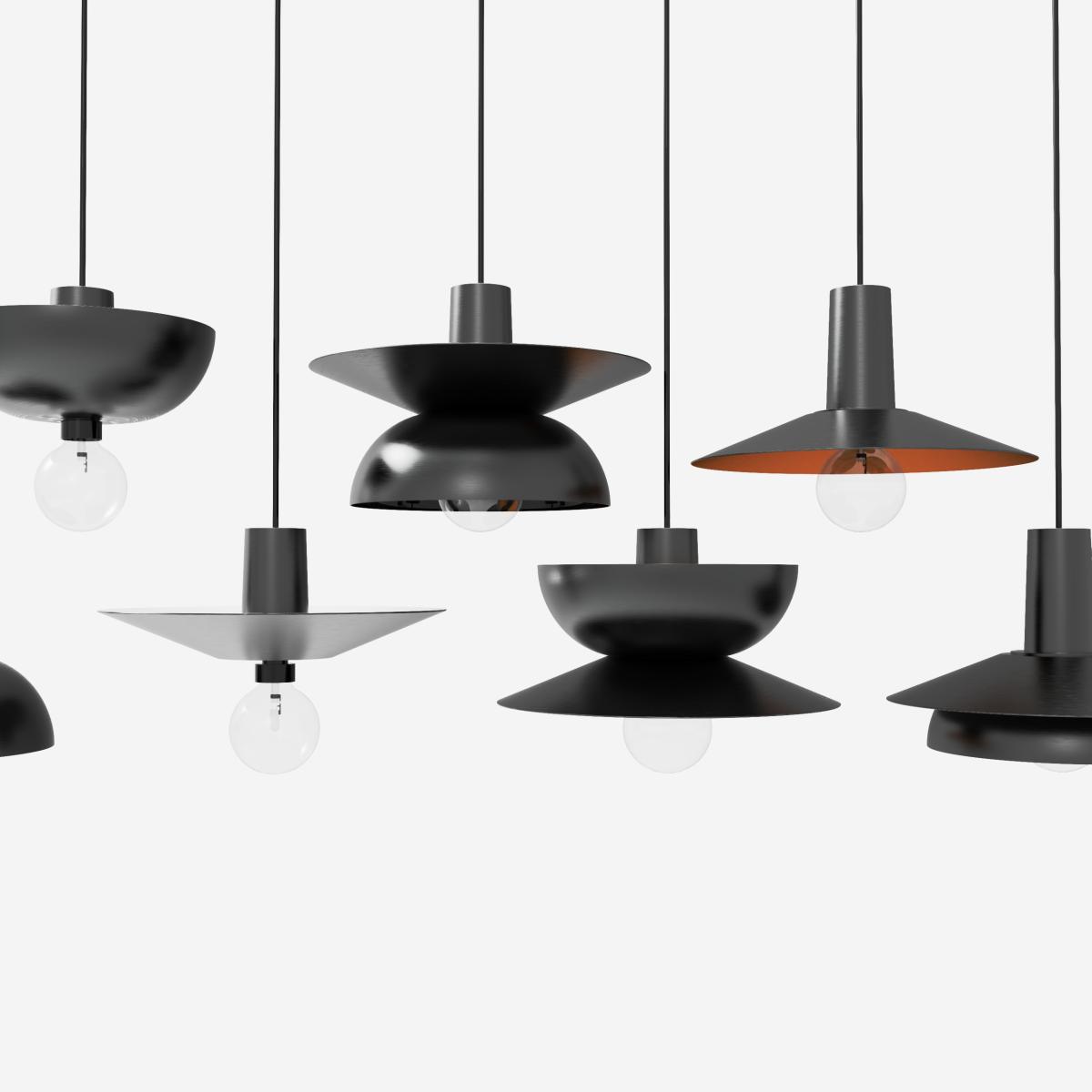 Eco-designed, modular and produced locally in France, the Banville luminaire is made from steel sheets recovered from Parisian construction sites. Its manufacture emits 50% eq. CO2 less than a similar standard product sold in France.
Result: one of the lowest possible carbon footprints for this type of product and a new mode of consumption that is good for the planet!
Which makes Banville the first upcycled, modular and high-end lamp.
Design : Clara Rivière