Maison&Objet January 2023: discover the seven talents from Spain!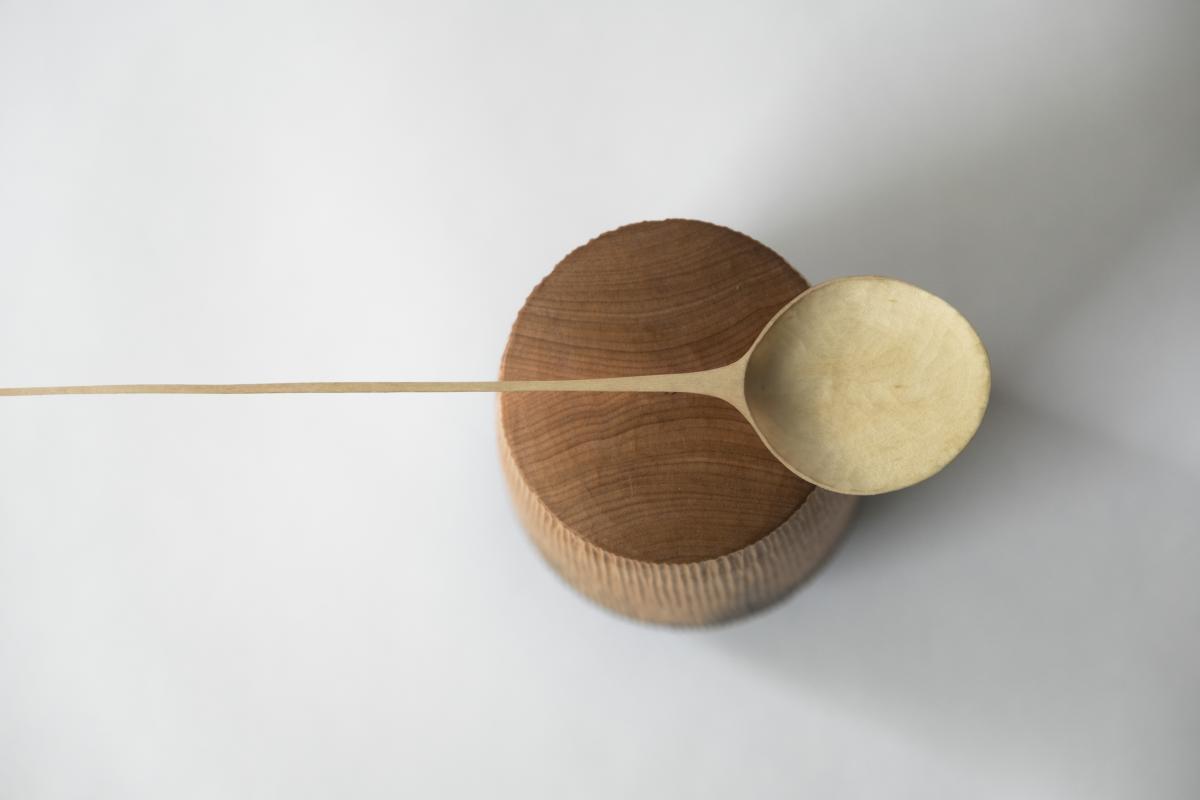 « Cuchara Rosa » - Alvaro Aramburu
Young Spanish designers will be in the spotlight during the next Maison&Objet Paris show, from 19 to 23 January 2023, as part of the Rising Talent Awards, an opportunity to discover the ambitious creations and boundless imagination of this new generation. 
Creation, talent and passion
Spanish design can look back on a particularly exciting and unique moment in its history. Renowned designers with proven track records are developing projects all over the world, either individually or in collaboration with companies and institutions. 
Each edition of Maison&Objet is an opportunity to present the new international faces of design. Maison&Objet maps out the future of design and its protagonists. The event will take place in Paris from 19 to 23 January 2023
THE TALENTS
Marta Ayala Herrera
Max Mila Serra
Miguel Leiro
Tornasol Studio (Inés Llasera et Guillermo Trapiello)
Marta Armengol
Alvaro Aramburu
Josep Safont (RTA CRAFT)
« Entreplanta » - Marta Ayala Herrera
« El cielo de abajo » x Rebeca Sayago x Marta Armengol
« Erosion » - Tornasol Studio
« Hongos » - Alvaro Aramburu
« Mirades Perdudes » - Josep Safont