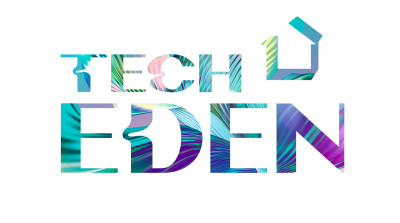 Mathieu Lehanneur named Designer of the Year by Maison&Objet for its January 2024 issue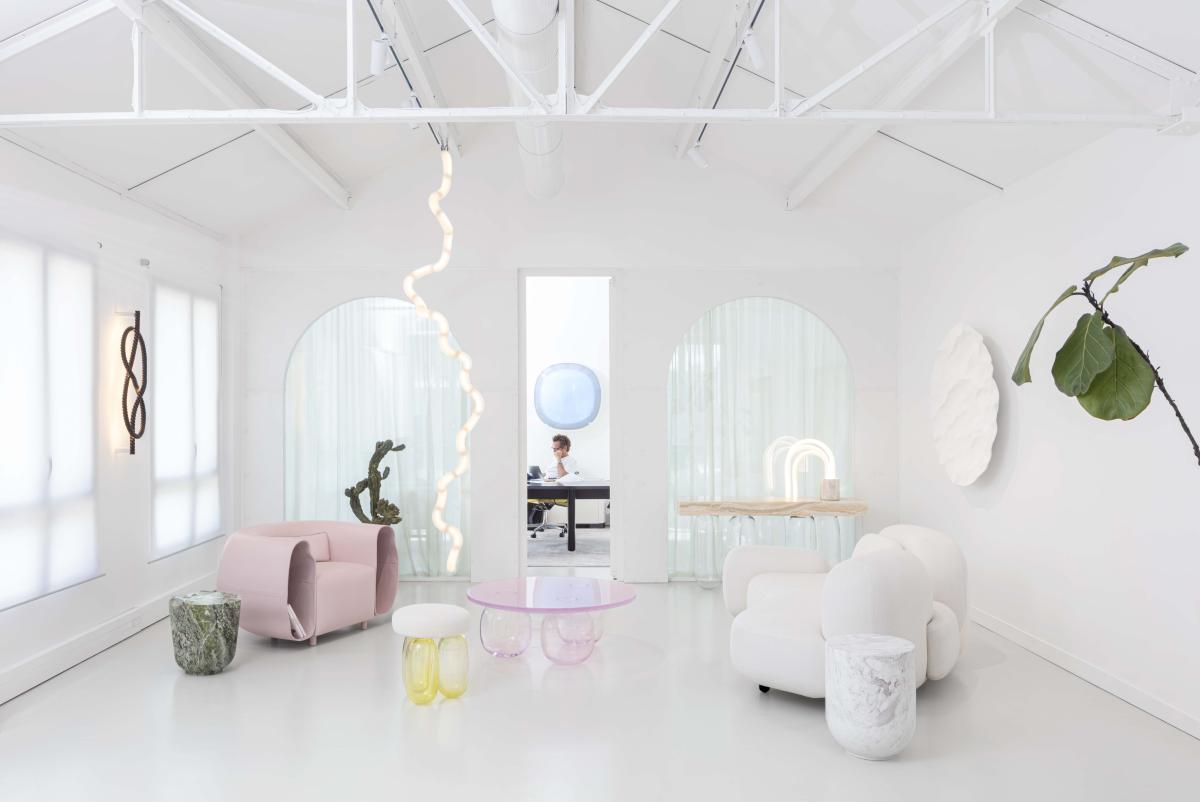 In 2024, Maison&Objet celebrates 30 years of French decorating, design and art de vivre. To mark the occasion, from January 18 to 22, the show will take visitors on a journey to a re-enchanted future, reconciling technology and nature.
Maison&Objet announces the nomination of Mathieu Lehanneur as "Designer of the Year 2024". Each year, this distinction honors an essential signature in the international design and decoration landscape.
The singularity of Mathieu Lehanneur's universe, and the comprehensiveness of his creative approach, make the French designer a trailblazer for the design and decoration community.
For the duration of the January show, Mathieu Lehanneur will have carte blanche to imagine the scenography of his dedicated space, a reflection of his research and career. He reveals the name, Outonomy, as well as a few clues.
See you from January 18 to 22, 2024 for the rest of the journey...