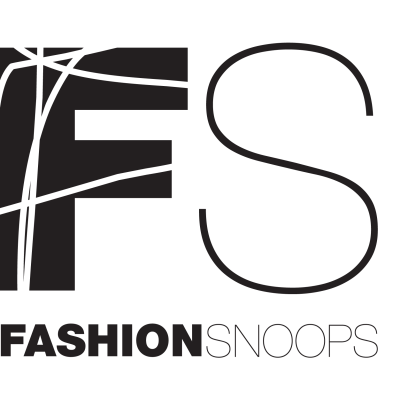 NEW CLIENT ANNOUNCEMENT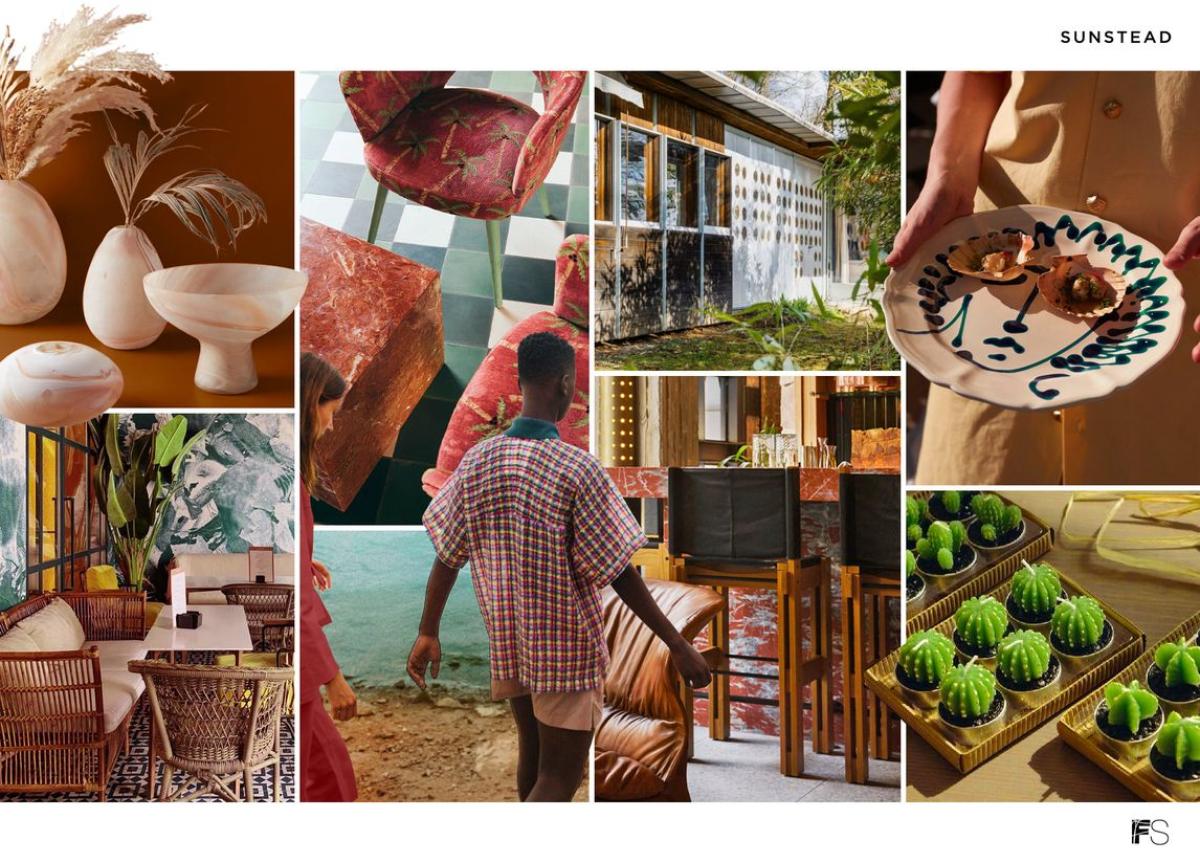 S2H Communication is pleased to announce its newest client FS (Fashion Snoops)
For over 22 years, Fashion Snoops (FS) has been the leading force in trend forecasting, servicing the world's top brands, retailers, and manufacturers in over 50 countries in the areas of Fashion, Accessories, Home Decor, Beauty, Wellness, Media and other consumer-facing markets.
Through their powerful design forecasts and expert bespoke advice, FS empowers its clients to act on trend-driven opportunities and harness new opportunities. Over 22 years, they have built a strong community of like-minded thinkers who can use their tools to identify signals of change and anticipate their consumers' needs, so they can design and create with confidence
"Creatives need more than flat answers to 'what's next,' as those will get stale as considerations change quickly," states trend expert and owner of FS, Lilly Berelovich. "FS provides agility with knowledge and insights that allow for a deeper understanding of the signals of change. This information provides our clients the tools necessary to weave ever-evolving patterns into meaningful stories to then shape the future of their products at any given moment and against any circumstance.