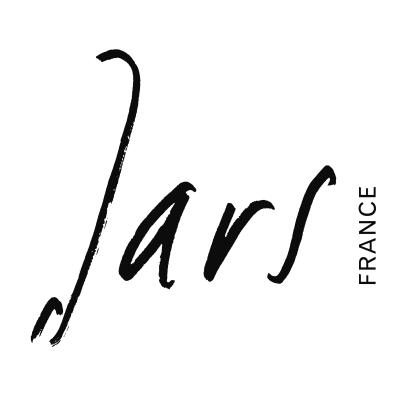 new collaboration with Jars ceramics to open the NYC showroom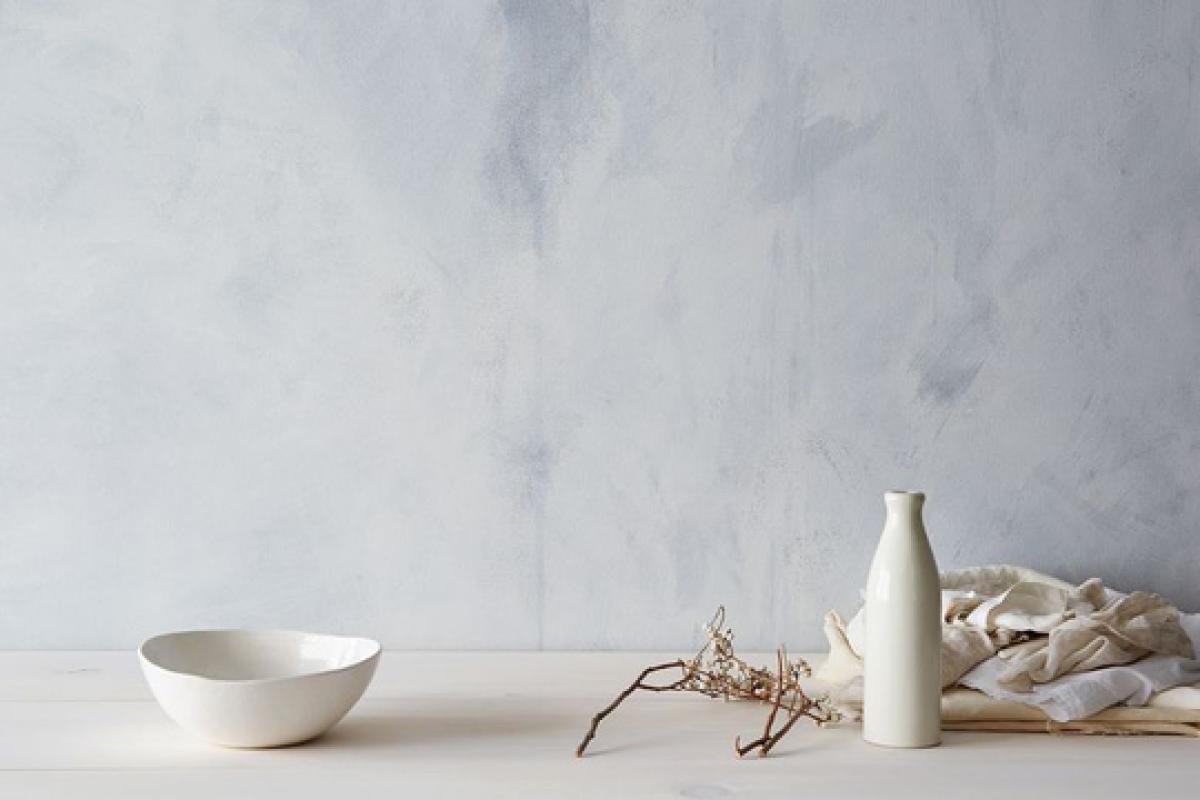 Located at 41 Madison, the new Jars ceramics showroom will open for the first time at the New York Tabletop Show, October 18-21. A strategic location in a world-renowned building for the Tabletop industry, this permanent showroom will feature the full Jars collections and will welcome interior designers, retailers, chefs, media, and other tabletop professionals from around the world. Jars is a selective, lifestyle, and luxury brand whose reputation has been built on high quality and creativity. As a Living Heritage company, Jars is recognized by the French Ministry of the Economy for the excellence of its craftsmanship.
Created in the south of France since 1857, Jars has been a premier manufacturer of ceramic tableware. In the workshops, 70 ceramists make glazed stoneware objects by hand, with artisanal know-how transmitted from generation to generation. Each piece is unique and made of 100% natural components.
Jars' expertise is recognized by the finest Michelin-starred chefs and trendy concept stores in over 50 countries around the world. Chef Daniel Humm and its Eleven Madison Park restaurant in NYC, Bloomingdales, Williams Sonoma, and chefs Anne-Sophie Pic, Pierre Gagnaire and Pierre Hermé are among the prestigious clients of the brand.