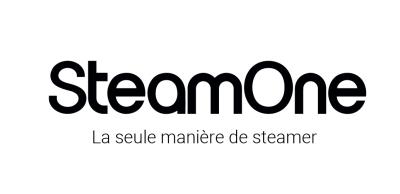 New collaboration with SteamOne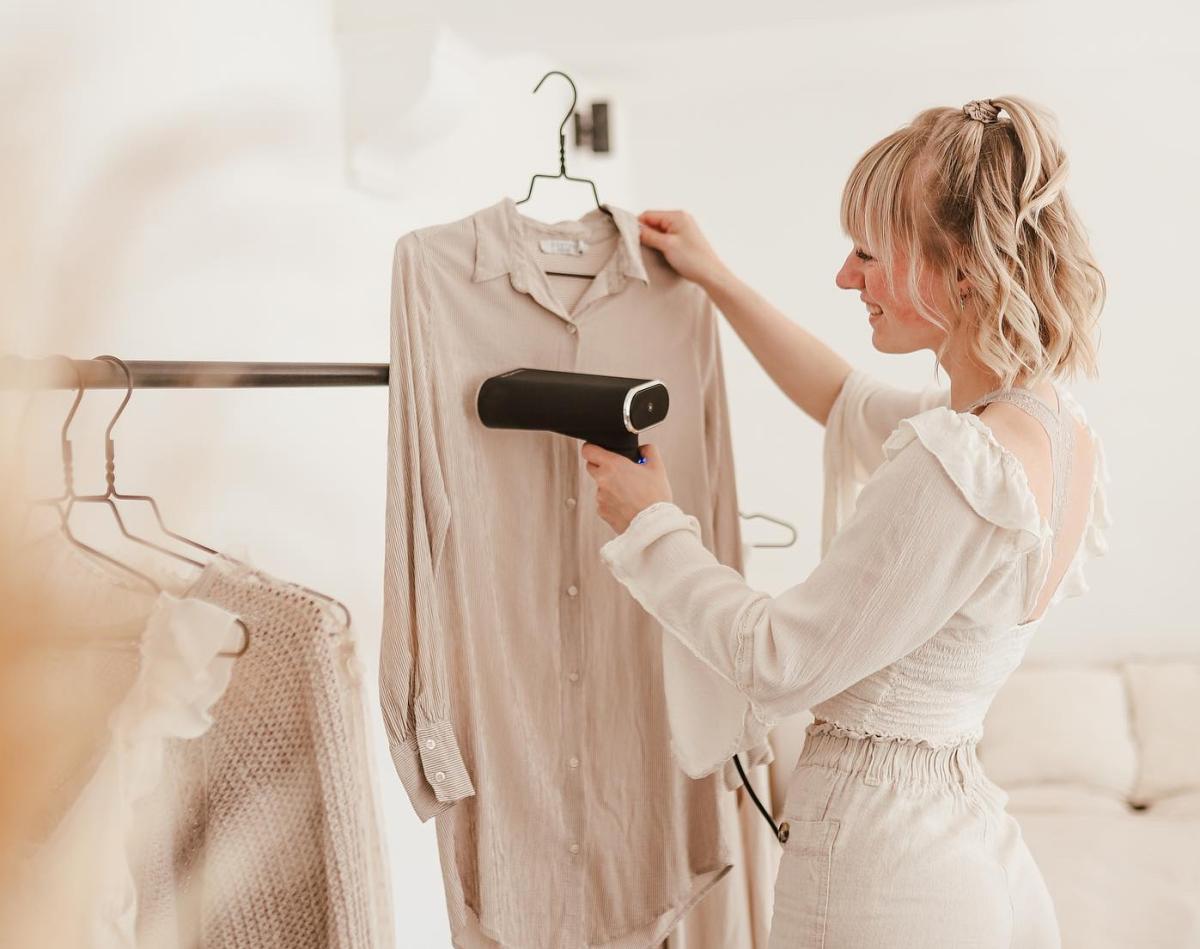 For the festive season, SteamOne is launching a limited edition set consisting of the most powerful Foldable steamer on the market and a plush shaver: two essentials to slip into your suitcases when you leave for the winter holidays... and to use at home on a daily basis on your delicate jumpers as well as on your upholstered furniture or other cushions. A clever gift idea, as suitable for Mr's cashmere jumpers as for Mrs's silk blouses!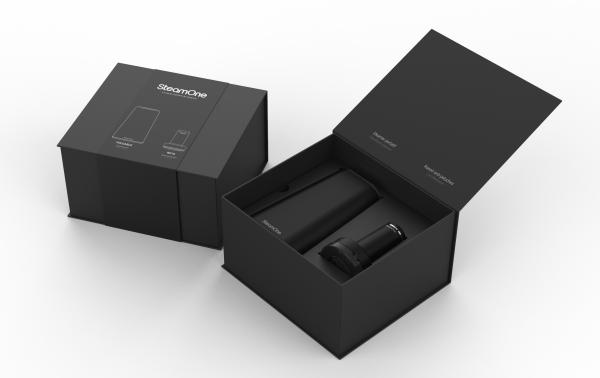 SteamOne Bundle Set
Composed of the Foldable steamer and the RP10 plush shaver. 
Available exclusively at www.steam-one.com and at Darty and Boulanger from November.