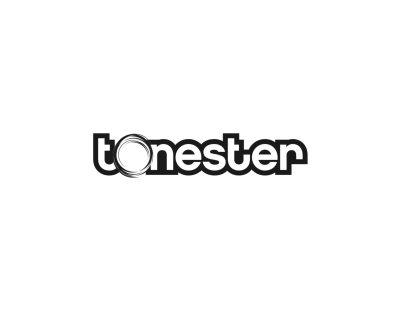 S2H Communication is thrilled to announce its collaboration with Tonester Paints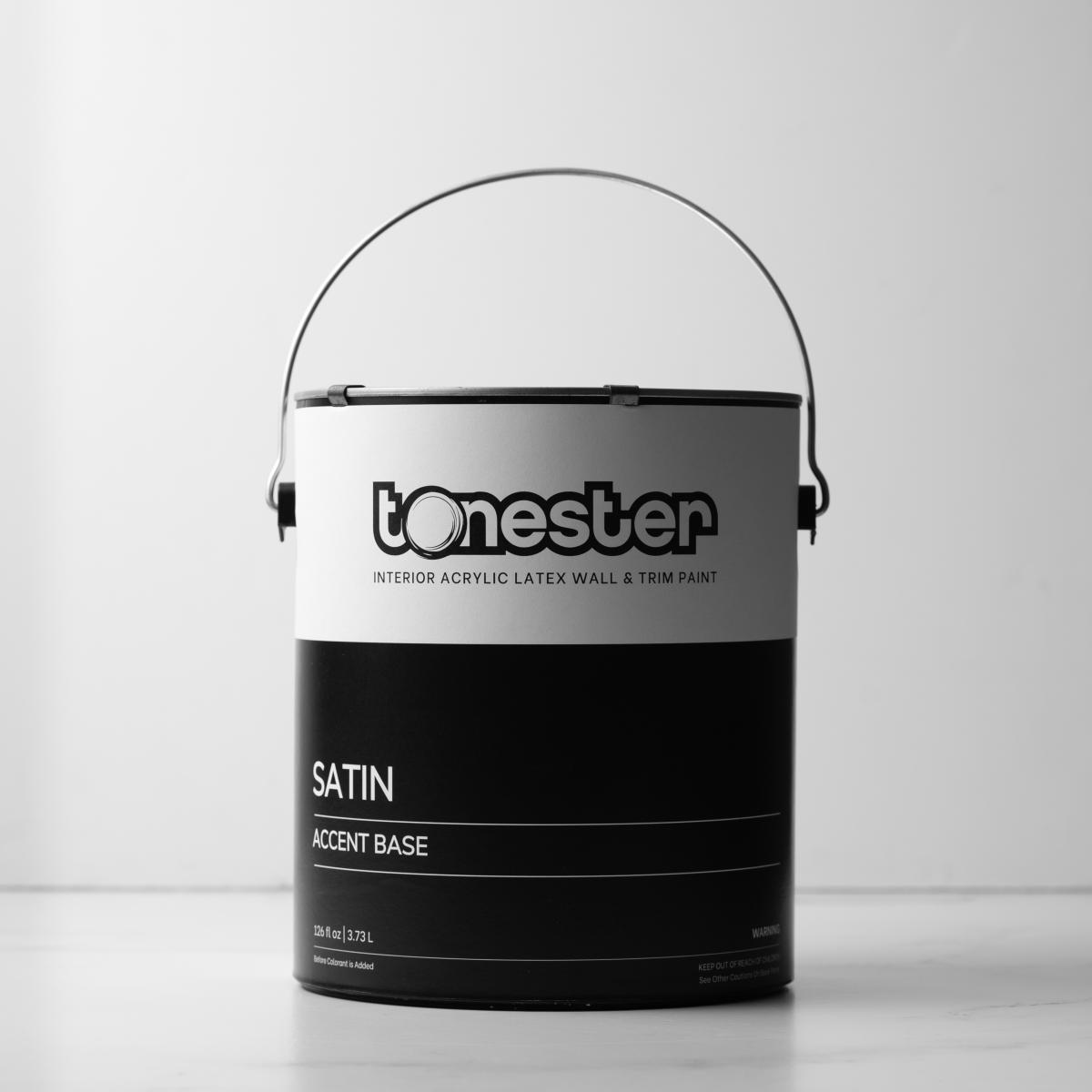 Meet Tony Piloseno; a 20-something paint enthusiast turned entrepreneur, all thanks to a little app we call Tiktok. The origin story of Tonester Paints' is one you may remember if you were continuously scrolling like many of us were during the height of the 2020 COVID pandemic.
Tonester Paints' inspiring journey began in Ohio, where Tony was a passionate paint employee at a national paint store. Eager to add a dash of creativity to make his 9-5 routine, Tony started showcasing his paint-mixing artistry on TikTok. Unexpectedly, his ASMR-style videos struck a chord with millions... Tony had gone viral.
However, fate took an unexpected turn when his videos unintentionally conflicted with company policies, leading to the termination of his position. Undeterred by this setback, Tony saw an opportunity to turn his passion into something extraordinary.
His mesmerizing paint-mixing videos had amassed over 1 million followers and over 20 million likes (even more once he started posting to Instagram and YouTube). Embracing the support and enthusiasm of his ever-growing online community, Tony set out on a mission to offer top-quality paints infused with his artistic vision, backed by exceptional customer experiences. Thus, Tonester Paints was born. 
Now based out of sunny Florida, Tonester Paints stands as a testament to the power of ingenuity and the digital age, where creativity and authenticity can lead to new paths of success. His diverse customer base includes homeowners, DIY lovers, and design enthusiasts alike!