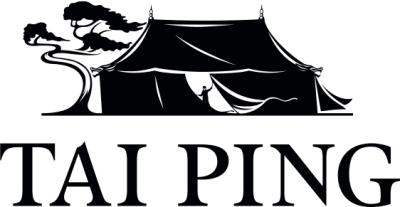 Tai Ping presents Holocene: a collection inspired by the magnificence of seascapes!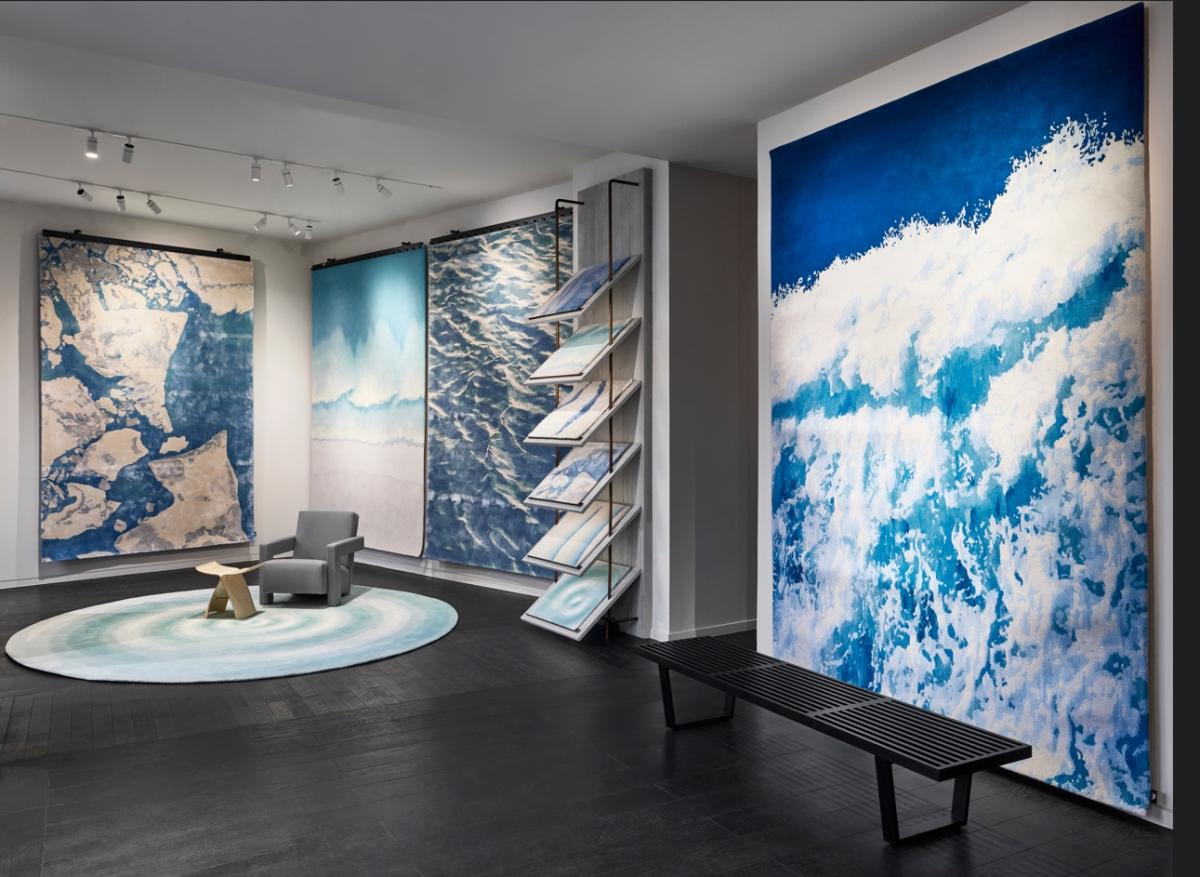 For the beginning of 2023, Tai Ping presents the Holocene collection. Displayed in the gallery space on the first floor of the brand's Paris showroom, the rugs in the collection are breathtaking in their realism and poetry.
The Holocene collection expresses the raw splendor of nature through nine hand-tufted rugs inspired by the magnificence of seascapes.
From the beauty of snow-capped glaciers to the enveloping, comforting warmth of a seaside retreat, each rug is an artistic representation of a particularly majestic maritime setting, crafted from the finest materials, including Tai Ping's signature New Zealand silk and wool.