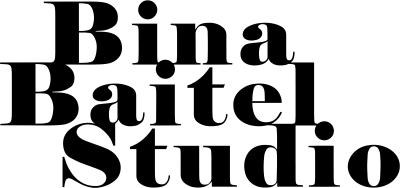 Unusual objects: architect and designer Bina Baitel launches her first personal collection of exceptional furniture and objects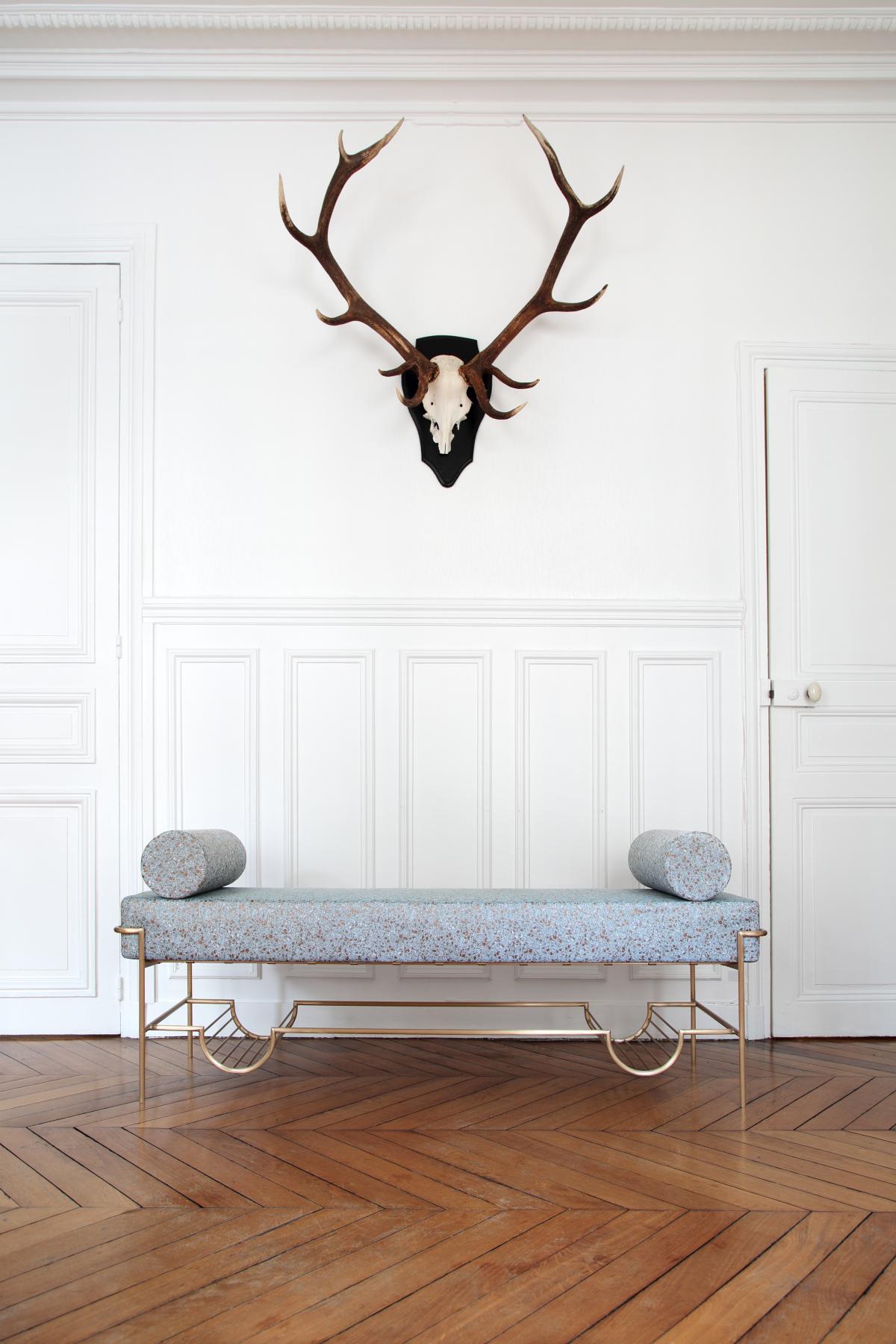 Unusual Objects, Bina Baitel's first personal collection, transports us into her bold, poetic universe. An unusual journey through haute-couture creations that express her strong creative freedom. 
In a constant dialogue between innovative experimentation and traditional know-how, the collection embodies the right balance between art and design, the signature of her work. 
From September 2 to 23, 2023, Bina Baitel presents her creations (seats, consoles, mirrors, lamps...) in her exhibition Unusual Objects, at Galerie Christophe Gaillard in Paris, as an invitation to a contemplative and immersive experience. The 150 m2 exhibition brings together 28 exceptional objects and furniture pieces, combining never-before-seen pieces with iconic collectibles. 
Unusual Objects is also part of Paris Design Week 2023, from September 7 to 16, a 10-day festival celebrating design in all its forms.