GROUPE ADP
Events & Institutions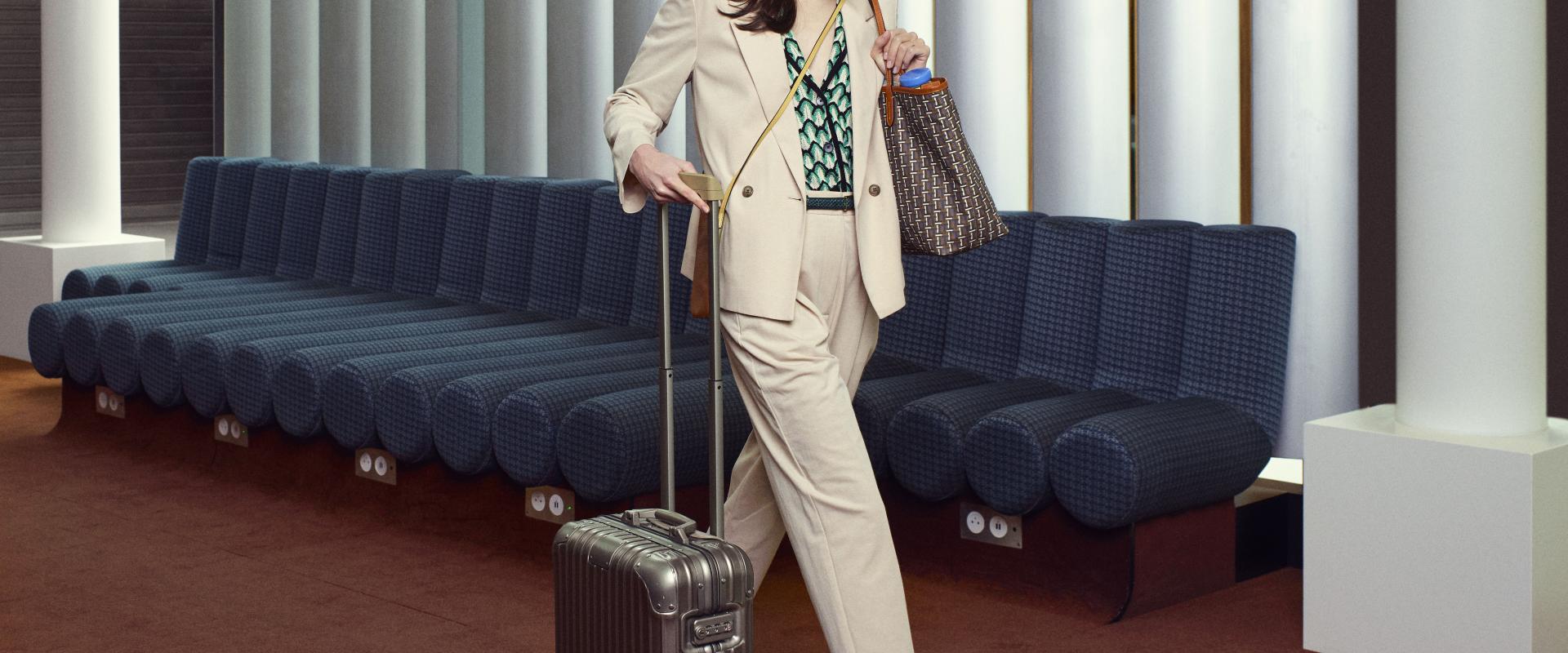 The ADP Group develops and operates airports including Paris-Charles de Gaulle, Paris-Orly and Paris-Le Bourget. In 2021, the group welcomed 41.9 million passengers at Paris-Charles de Gaulle and Paris-Orly, 2.1 million tons of freight and mail and nearly 118.1 million passengers through airports managed abroad. Benefiting from an exceptional geographical location and a strong catchment area, the group is pursuing a strategy of developing its capacity and improving the quality of its services and intends to develop its retail and real estate activities.
Terminal 2G at Paris-Charles de Gaulle Airport gets a makeover.
The Paris-Charles de Gaulle airport has undergone a complete makeover, under the direction of Dorothée Meilichzon, to welcome passengers into a modern and daring universe. This new terminal honors the tradition of French furniture and decorative arts. It is the first showcase for Extime, the new ADP Group hospitality brand, where conviviality and excellence are the key words.