JAD (JARDIN DES MÉTIERS D'ART ET DU DESIGN)
Events & Institutions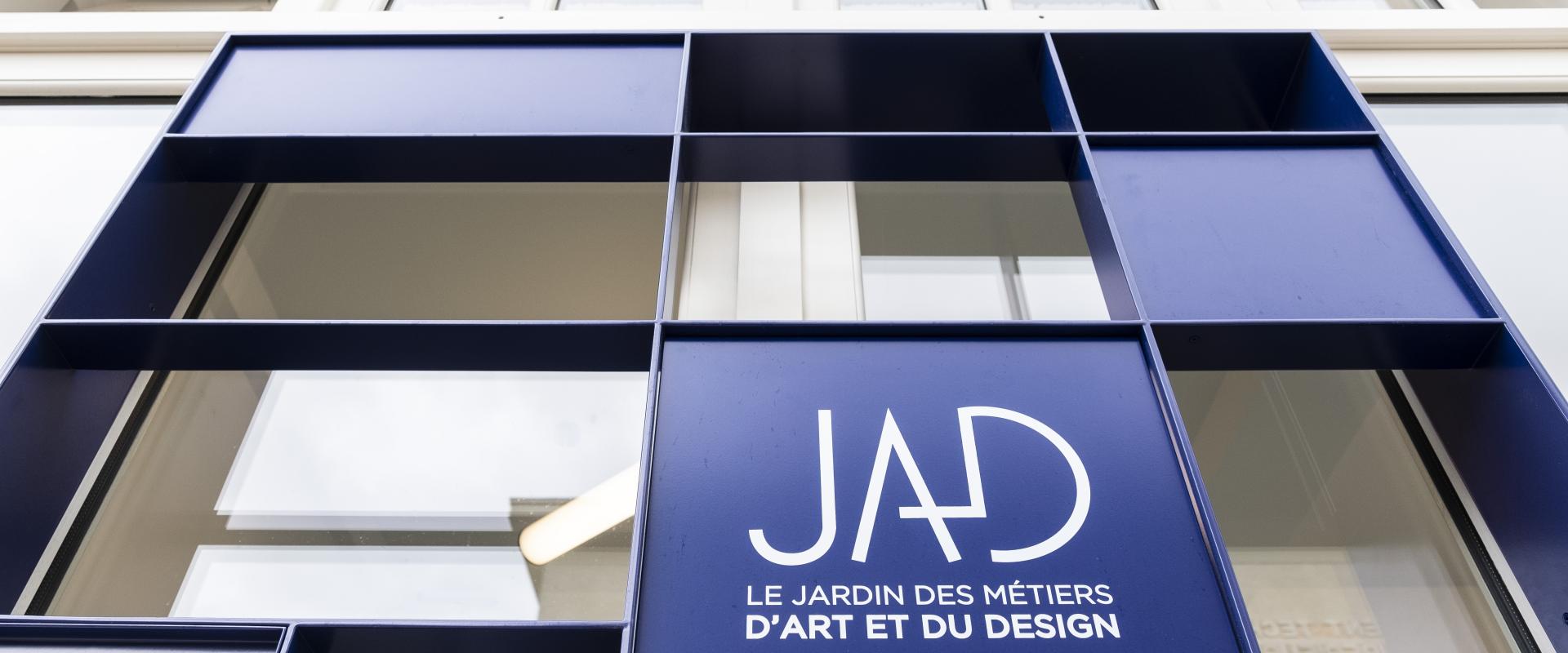 The Jardin des métiers d'Art et du Design (JAD), a new cultural space in the Hauts-de-Seine department, is located in the former national ceramics school in Sèvres, a stone's throw from La Seine Musicale and the Albert Kahn departmental museum.
This project welcomes designers and craftsmen who wish to develop common projects.
The Hauts-de-Seine department wanted to create a cultural facility dedicated to arts and crafts and design in the western part of Paris, with a new cultural offer open to all audiences. 
Co-directed by a group composed of Scintillo - Groupe SOS Culture (leader), Make Ici and the Institut National des Métiers d'Art (INMA), JAD occupies a surface of 2,600 square meters spread over three levels and offers twenty or so workshops, individual or shared, for art craftsmen and designers wishing to explore new disciplines and to push back the boundaries of their practice. It will also house shared workshops, a makerlab, an incubator, an exhibition space, a convivial space, meeting rooms and reception areas.
As a production, innovation and creation site, as well as a place to unite, JAD offers a framework conducive to experimentation, research and the transmission of know-how.