paris design week
Events & Institutions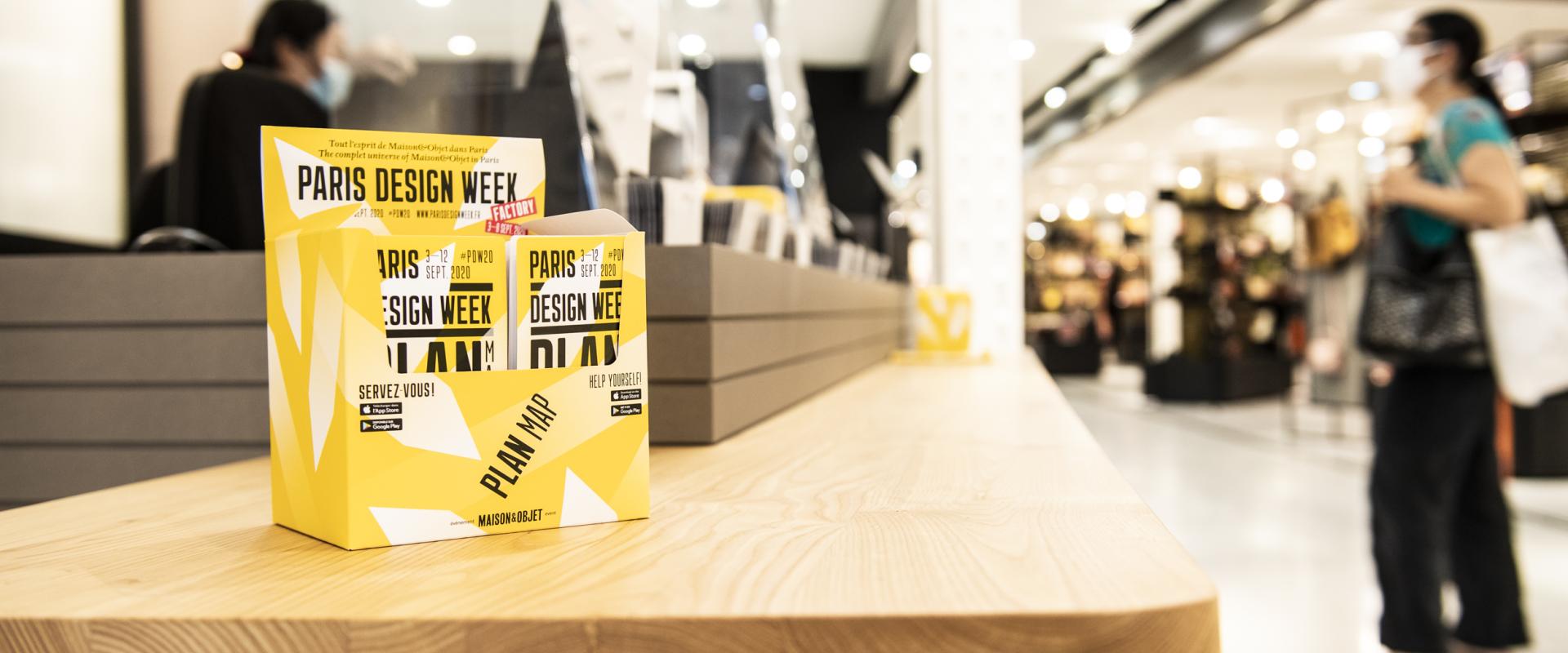 A cultural event of reference, setting the bar very high within the world's design weeks. In synergy with the September session of the M&O PARIS trade show and mobilizing the French and international design community, PARIS DESIGN WEEK plunges the capital into a bubbling of exhibitions, cocktails, and walks, with the highlight being the spotlight on talent at LE OFF.
For ten days, the event invites French and international professionals and the general public to discover the best addresses of design in Paris, as well as the avant-garde of the discipline gathered on the exhibition LE OFF.
PARIS DESIGN WEEK is a journey that brings together 300 participants, all of whom will be wearing the colours of design in Paris. As the new collections go into stores and the strong concepts of the new season are launched, the event mobilizes boutiques, galleries, showrooms, hotels and restaurants to share their experience of design and creation with the general public for eight days.
www.maison-objet.com/en/paris-design-week