roque intérieurs
Designers & Architects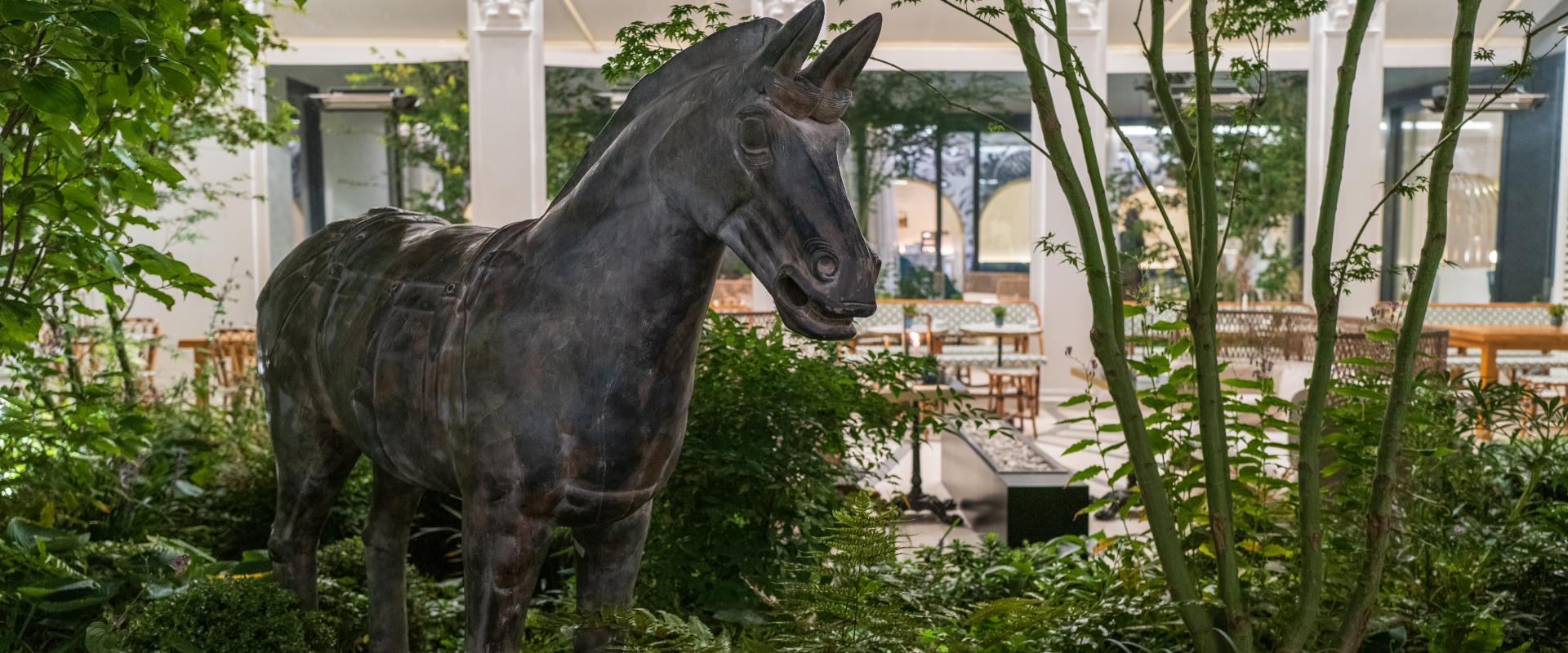 Always inspired by the beauty of the interiors of the greatest designers and by the quality of detail, Fabien Roque naturally turned to interior design. In 2004, Fabien Roque joined the prestigious "Andrée Putman" agency for which he designed and produced luxury apartments and furniture collections.
His career continued in 2006 with the meeting of Elliott Barnes who called on him as project manager. A collaboration then began through the design and construction of numerous prestigious apartment projects from Paris to Tokyo, a chalet in Megève, the Duc des Lombards Jazz club in Paris, the complete redevelopment of the Ruinart champagnes site, the development of Loft, Spa and many other remarkable projects.
It was in 2011 and through the experience acquired during these years of collaboration with the biggest names in interior design, that Fabien Roque decided to develop his own agency « Roque Intérieurs ».
His career and his encounters led him to specialize in the construction of hotels while preserving projects for luxury apartments and villas, in France and abroad, and designs his own furniture collections.
The agency handles materials and light with sensitivity and know-how to generate unique emotions specific to each person.