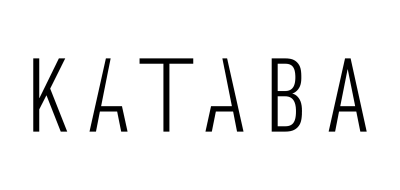 EXPERT TALK | Interview with Luc Monvoisin, the founder of the eco-responsible brand Kataba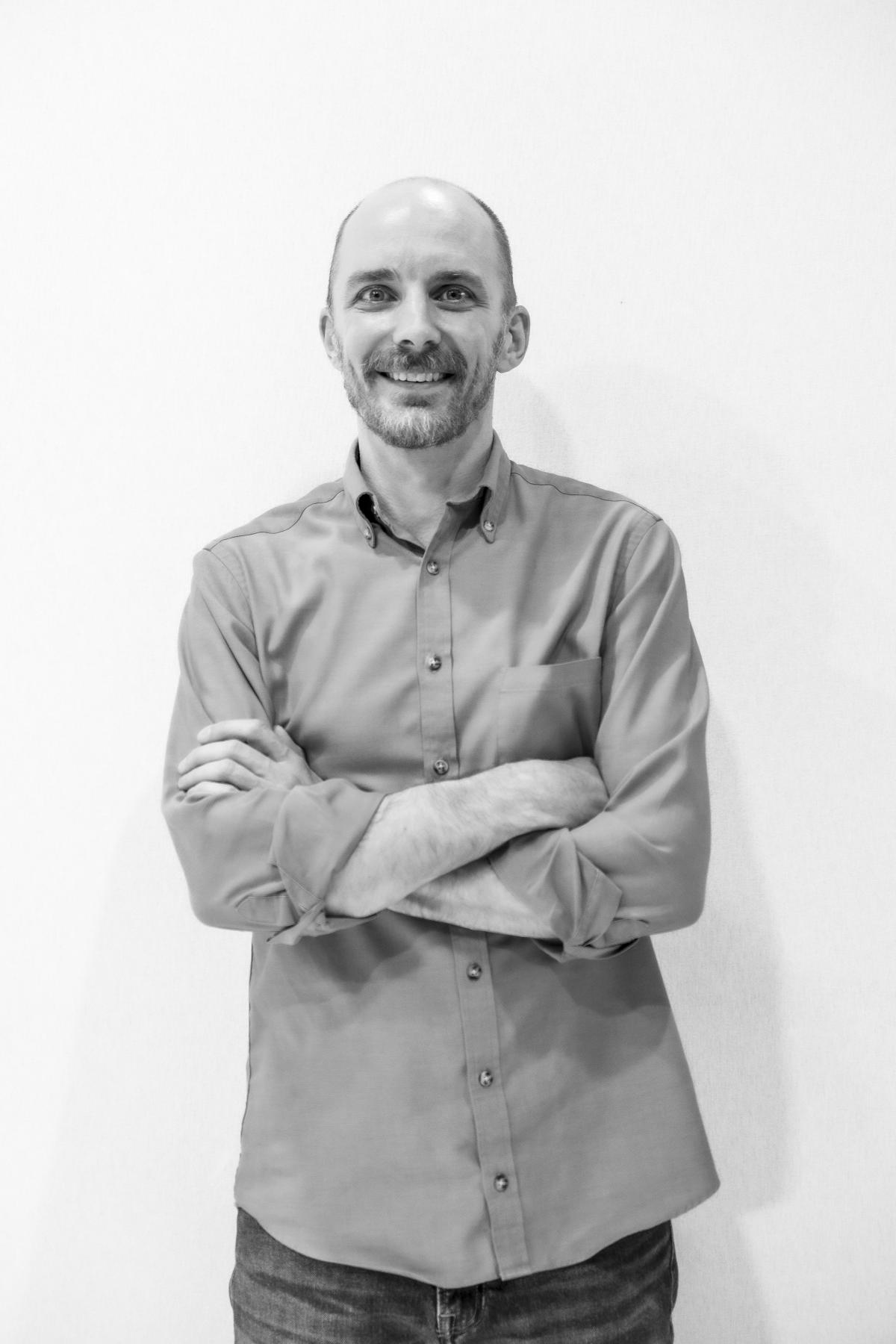 80% of the environmental impacts of furniture depend on its design phase. 
Once this observation is made, how can we succeed in designing new systems of thought to produce less and better? How can we succeed in combining design, desirability and respect for the environment?
Luc Monvoisin, founder of Kataba, the sustainable and eco-responsible furniture brand, provides some answers to these highly topical questions.
Can you tell us more about Kataba's eco-design approach?
Since our creation in 2017, environmental concerns have been at the heart of KATABA's mission.
For the record, on a global scale, we must collectively reduce our carbon emissions to no more than 2 tons of CO2 per year per individual. Today, each French person emits an average of 10 tons per year. We must therefore divide our emissions by 5. Our products are designed to last and minimize their environmental footprint from the first stroke of the pen. Our mission at Kataba is to imagine a "desirable sobriety" and this is achieved through environmental engineering as well as through design. What counts is the selection of low-impact, reused, recycled or biosourced materials; a rigorous economy of the materials used; local production to limit the impact of transport and benefit from low-carbon French energy; a design that guarantees the reparability and separability of materials at the end of their life to ensure their recycling, etc. As an example, the KOMPA desk by Samuel ACCOCEBERRY with its reused trays emits 8 times less CO2 than the average product on the market!
What exactly is eco-responsible furniture?
The term "eco-responsible" will undoubtedly find as many definitions as people questioned. The term "eco-designed" on the other hand is framed by a standard. This standard simply states that to be "eco-designed" a product must have undergone an initial environmental assessment, then a design work aimed at reducing the environmental impacts identified and, finally, a final assessment that will show a reduction in the impacts related to this product throughout its life cycle (from the extraction of raw materials to its end of life).
An eco-responsible furniture is above all a furniture for which we have made the effort, notably financial, to realize a real eco-design.
How do you choose materials, what are the Kataba criteria?
We never choose a material by chance. Insofar as 80% of our impact in the furniture sector is caused by raw materials, the environmental criterion is by far the first to be taken into account when choosing a material. For example, it is not well known that PVC can hardly be recycled and that incinerating it can lead to the formation of sulfuric acid, which is not good for the filters of incinerators and even less for the environment. That's why Tarkett, a large (French-Dutch) flooring manufacturer, has been working on a range of circular. It is one of their recycled PVC products that we use for our upcycled table and desk tops. It is in our eyes a real solution. Afterwards, it is the work of the design and the know-how of the craftsman who must sublimate these materials.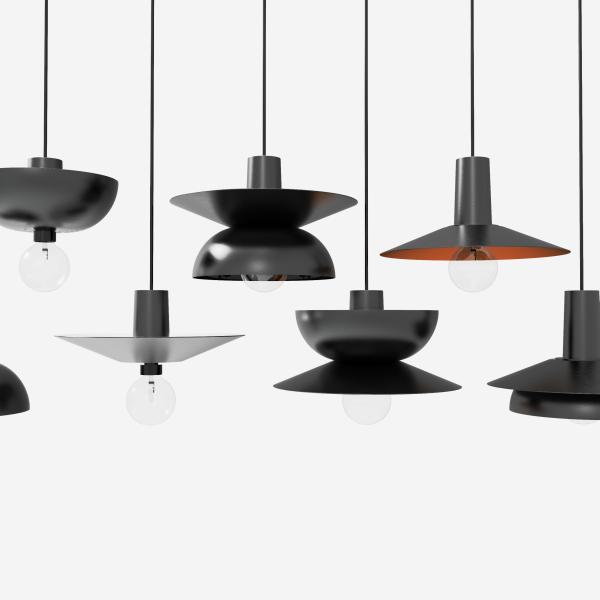 What is your working method and the stages of your creation process?
At Kataba, we offer our expertise in terms of eco-design, the identification of French know-how, and our vision of a contemporary and pure design to our private and professional clients. Whether it is for the creation of a light fixture such as our BANVILLE model or for the realization of a range of custom-made offices for a coworking space. We systematically start from a user need, a low carbon footprint objective and a strong aesthetic line. Our creation process is iterative in order to find the perfect balance between the aesthetic line and the respect of the environment. This is the sobriety that Kataba desires.
How do you imagine the furniture of tomorrow? 
Tomorrow's furniture will be eco-responsible and we must make it accessible to as many people as possible. Producing quality furniture at reasonable prices requires close collaboration between the editor, the designer and the manufacturer. This will require a sober design, noble and durable materials, for objects that will have a patina and that, when we look at them, will speak to us of those who made them, of us, of our values, of our collective or personal history, and not objects that speak only of themselves.
Where can I buy Kataba furniture?
At specialized and committed retailers such as Yourse or Lightonline. You can also discover our offer on www.Kataba.fr or by appointment at our demonstrator, rue Martel (Paris 10e). Our architect friends will also be delighted to learn that our models are available on the Up for Sketchup extension and on the French Design 3D catalog.