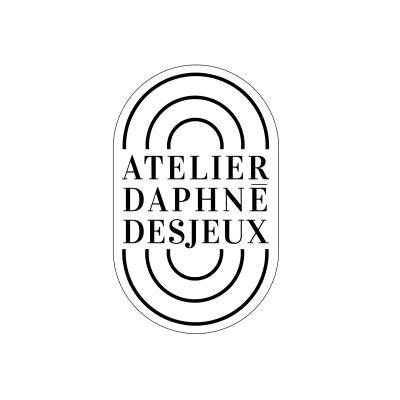 For the opening of Mondaine, the new immersive and joyfully crazy Parisian cabaret, S2H Communication announces its collaboration with Atelier Daphné Desjeux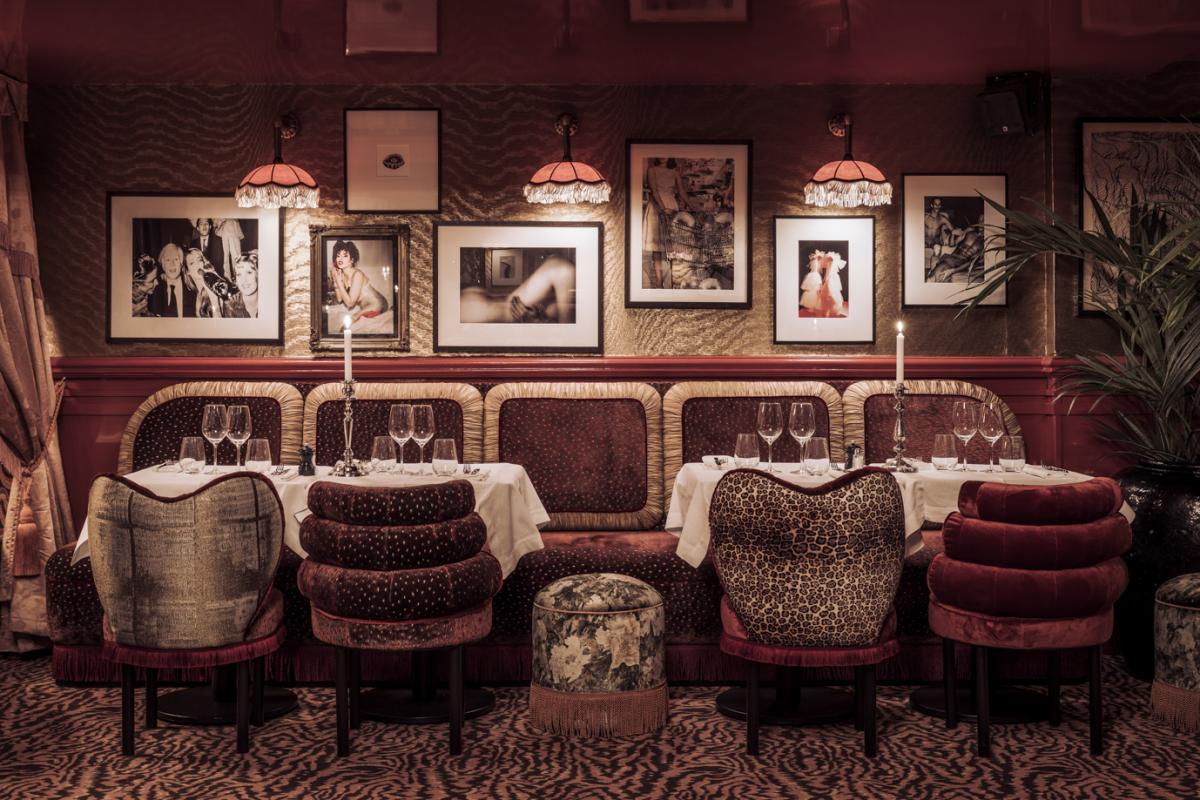 For the first time, interior designer Daphné Desjeux has the pleasure of collaborating with the Paris Society group, and created with them the identity of Mondaine. 
Pushing open the door of Mondaine is to enter the temple of unprecedented luxury, a place that is strangely familiar. Staged by the talented Daphné Desjeux, this XXL apartment with its subdued lights has been imagined as the luxurious bachelor pad of a Parisian art lover; deliciously chic and superbly decadent.
Spread over two floors, the rooms and nooks offer their own unique atmosphere as the night goes by. The Smokehouse, the Bedroom, the Bar, the Alcoves and Baldaquins, the Library; each space is conducive to chance encounters and suspended moments.
 
Mondaine
23 Rue de Ponthieu, Paris 8e
From Tuesday to Saturday