GROUPE KRAMER
Editors & Creative Brands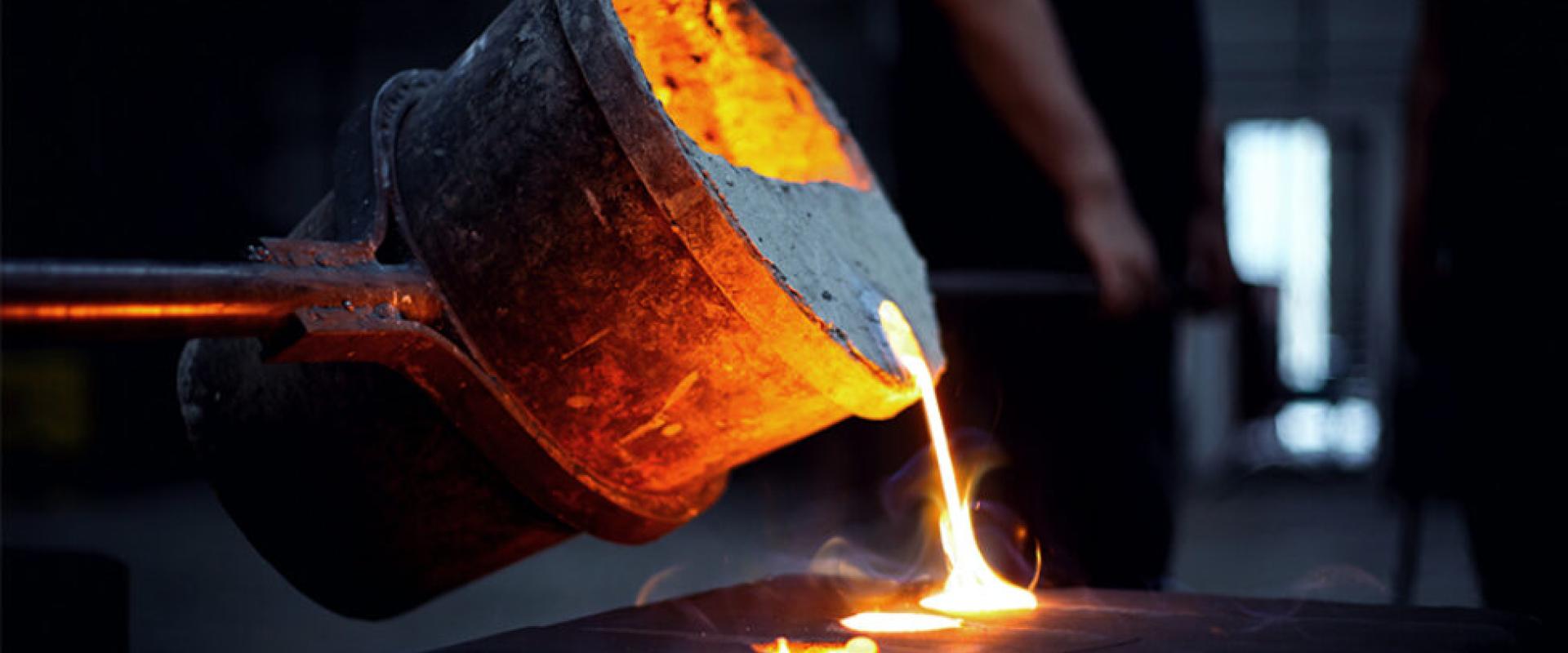 GROUPE KRAMER
The Kramer Group is a family-owned company specializing in the manufacture of faucets and French ceramics. Leader in the manufacture of sanitary fittings with 11% market share in France, the Kramer Group has 3 production sites, 3 companies and a partnership with the Italian industrial group WTS.
"Our group is driven by a spirit of innovation. Respectful of their historical values and drawing inspiration from the present time, our houses sign pieces of exceptional quality and design, respectful of the environment and of French know-how." Manuel Rodriguez, Chairman and CEO
HORUS
A symbol of French excellence, Horus stands out for its sharp sense of detail, the use of noble materials, and its traditional know-how. Since 2005 Horus has been awarded the EPV (Entreprise du Patrimoine vivant) label, a demanding label awarded by the highest authorities of the French government.
JURASSIENNE DE CÉRAMIQUE FRANÇAISE
Don't call it Jacob Delafon anymore: the production site in Damparis, near Dole, now belongs to the Kramer group, which has created Jurassienne de Céramique Française. With this subsidiary, it aims to become a key bathroom designer.