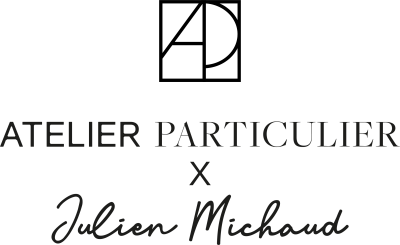 Atelier Particulier initiates a first artistic collaboration with Julien Michaud, to reinterpret its essentials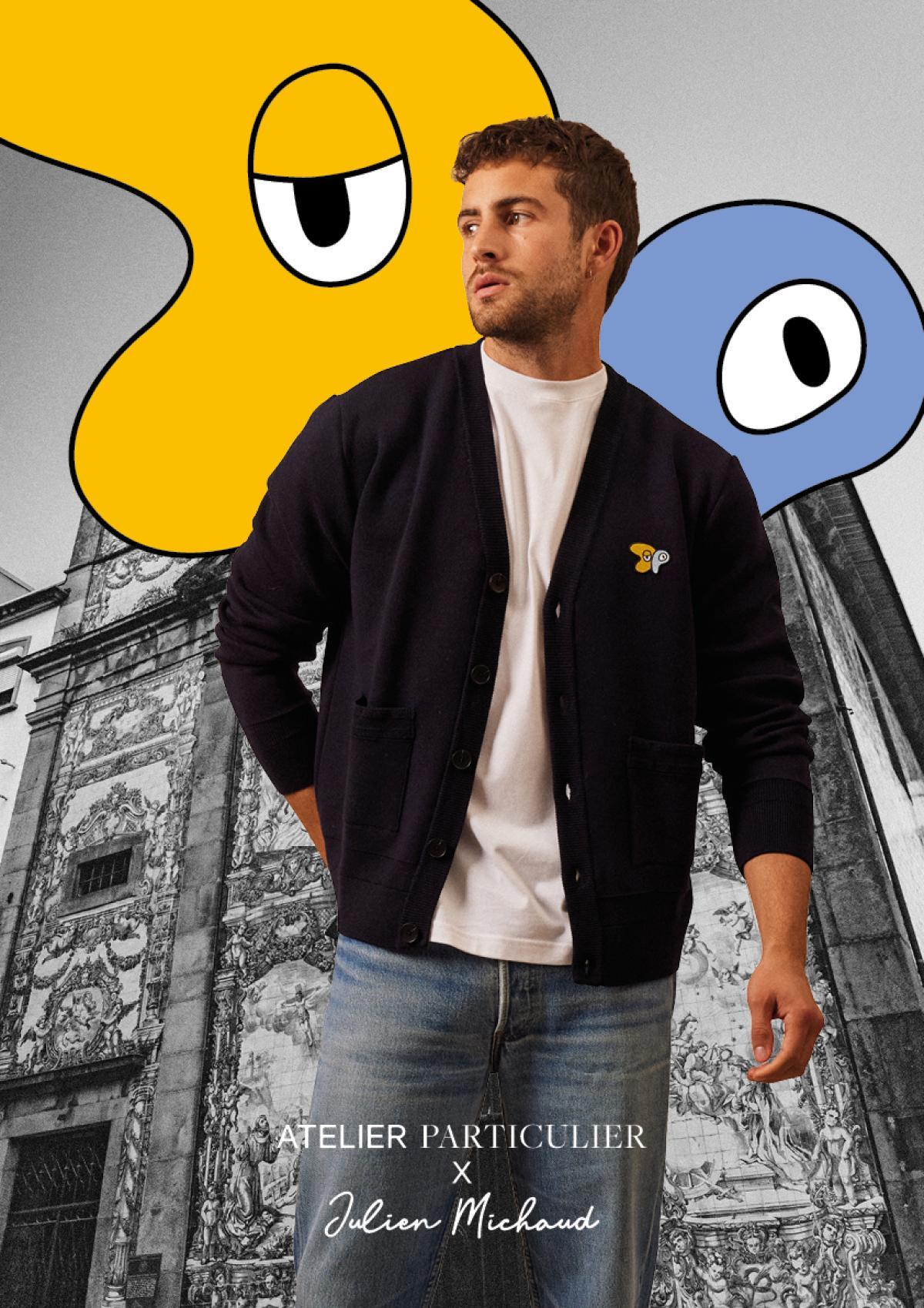 CELEBRATING KNOW-HOW
Since the creation of Atelier Particulier in 2013, Fulbert Lecoq and Benjamin Legourd have been committed to celebrating local know-how, both in France and abroad. Each creation of a piece is an opportunity to seek out the best of natural materials and the right gesture, hand in hand with each of the workshops they work with.
In this quest, they took Julien Michaud with them to discover the craft practices of a dozen workshops. In direct link with his joyful and playful ceramic practice, Julien Michaud reinterpreted the A and P of Atelier Particulier in a trio of characters who entered each workshop.
"Imagining the Particulier family seemed obvious to me when I met the two founders of the brand and their teams. Back at my studio, my main objective was to succeed in embodying all the humanity, creativity and values that I had perceived through three characters."
Julien Michaud
HONOURING ENCOUNTERS...
The capsule collection between Atelier Particulier and Julien Michaud is a child of the first confinement. In March 2020, between two videoconferences, Benjamin Legourd discovered Baby Egg on Instagram, the character created by Julien Michaud to count down the days of confinement in drawing. Fulbert Lecoq's crush is the same. 
...AND THINK CHRISTMAS
The Atelier Particulier x Julien Michaud capsule collection includes a set of pieces (socks, shirts, T-shirts, scarves, hats, cardigans, etc.) for women and men. These very limited edition pieces reinterpret winter essentials from Atelier Particulier's main collection, priced between 22€ and 225€.
Available at Atelier Particulier's Christmas pop-up store
98 rue de Turenne (75003)