An Italian Getaway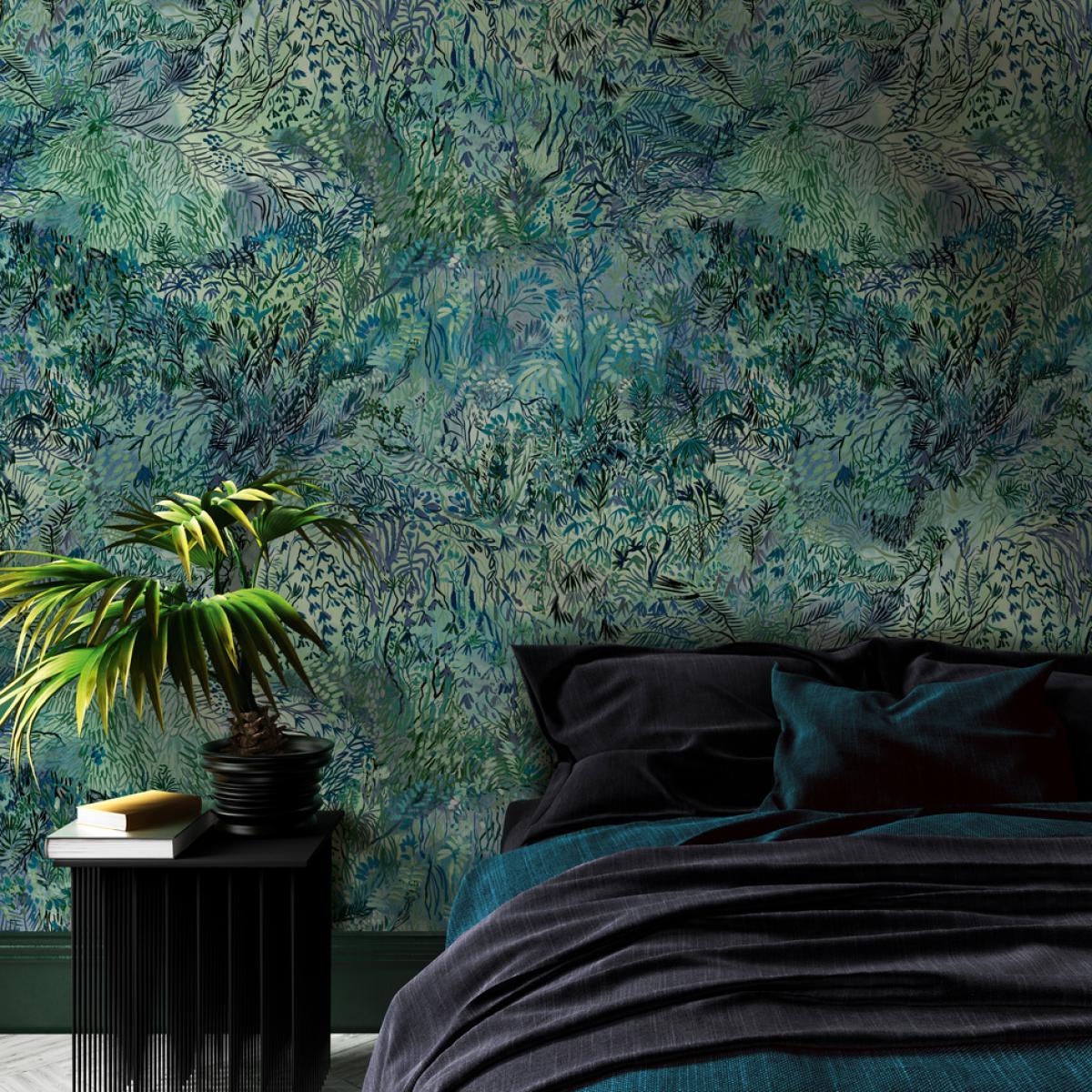 "Les Vagabondes" by Véronique Masurel
Treat yourself to the pleasure of immersion in lush nature with Véronique Masurel's artistic vision for Isidore Leroy and his new Vagabondes model. This panorama, like an ode to nature, is a breath of fresh air that we never tire of and is certainly the best remedy against the greyness of autumn.
© living4media
Véronique Masurel finds her inspiration in nature, gardens and travel. Sometimes more figurative, sometimes more abstract, her work is constantly renewed, exploring new materials and new techniques.
The vagabonds are wild plants that grow randomly in abandoned places.
The panoramic was made from a series of large gouaches, inspired by a botanical garden in a mountainous region of Italy.
She tries to translate the profusion of plants, the layering, the impression of total immersion in the colours and shapes of flowers and plants.
This collaboration, under the sign of Italian charm, is the first step of a long term partnership between Isidore Leroy and the Italian brand SMEG. The two brands share a common passion for aesthetics and bright, harmonious colours! So we'll see you very soon to discover their next lookbook in total look... Mamma mia !