DEEP NATURE MEETS URBAN ARCHITECTURE: LAPILLI GREY, THE NEW COLOUR FOR 2023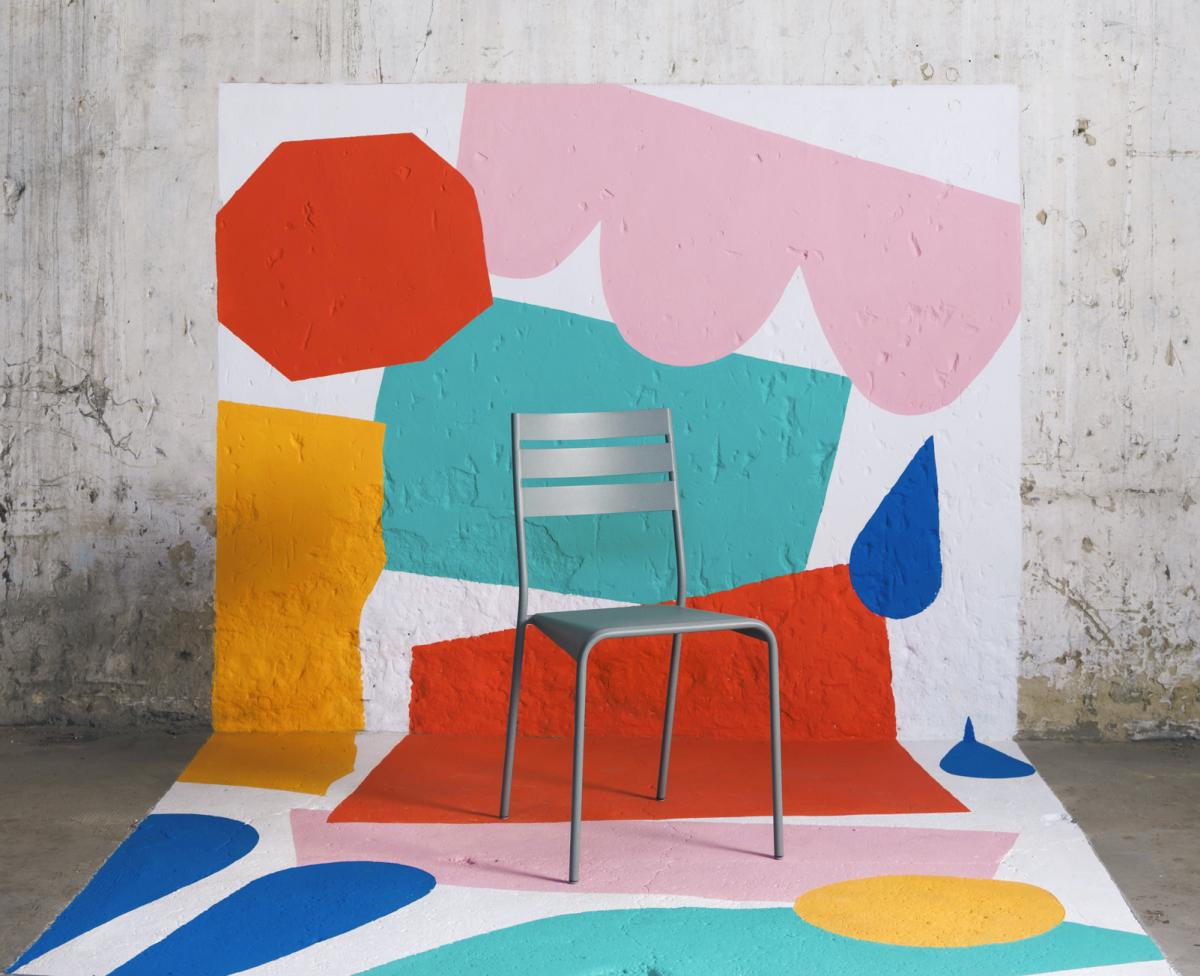 Exclusively developed for Fermob, Lapilli Gray brings a burst of life to the color chart thanks to its all-new finish. The new speckled finish provides an illusion of depth to the classic textured finish.
Designed to sit between Storm Gray and Clay Gray elegantly, Lapilli Gray will remind you of the fine lava stones from erupting volcanoes. A return to minerals and our Earth, this gray generates a feeling of stability, endurance, and tranquility. Lapilli Gray is the perfect base to highlight the entire Fermob color chart and helps highlight other colors - now that's some good news!