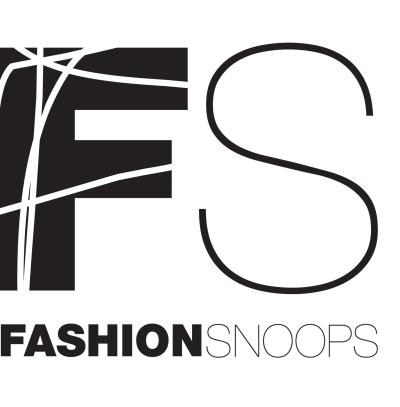 FS identifies Valentine's Day design trends coming in 2023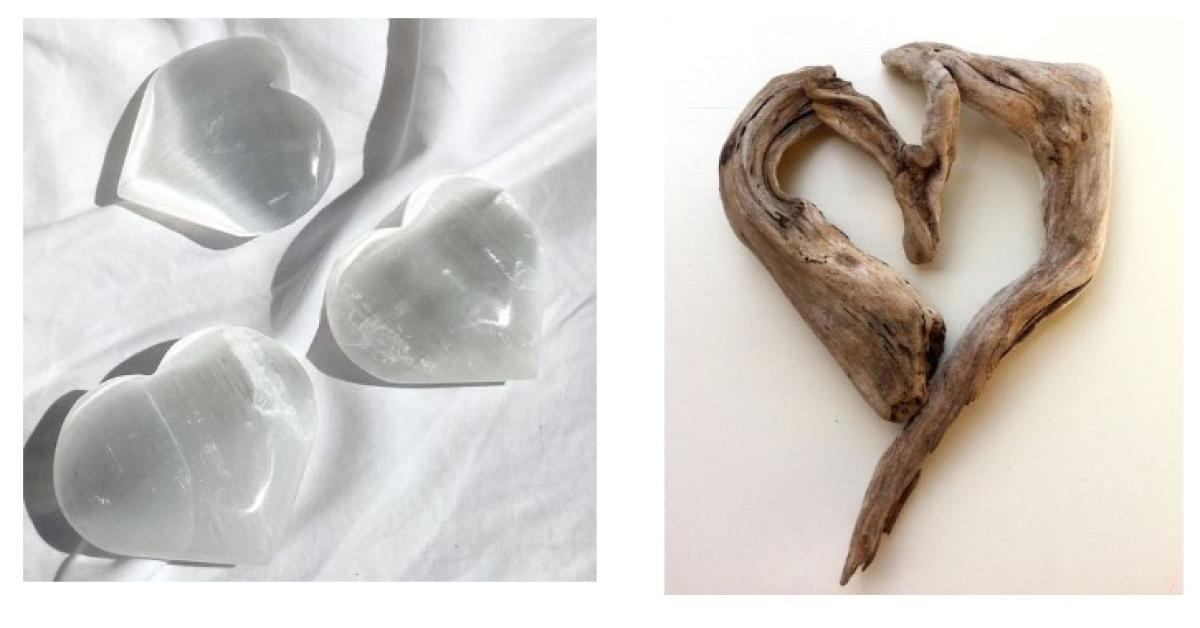 The data is in, and the FS experts report that consumers will put away the fuzzy hearts and fushia colors this year because this day-of-love will be more about reconnecting with nature and each other. FS, the global trend forecasting agency, has launched its 2023 Valentine's Day Seasonal Capsule collection of reports for the home + lifestyle industries. 
FS experts report that after a period of intense disruption, consumers are looking for accessible ways to heal and recharge. As a result, consumers opt to use icons and design elements at home that give a nod to nature, such as barely-there color palettes, raw materials, soft earthly elements, and minimalist novelty gifts.