Franck Genser, designer and artist, presents a collection of furniture inspired by a reflection on Power.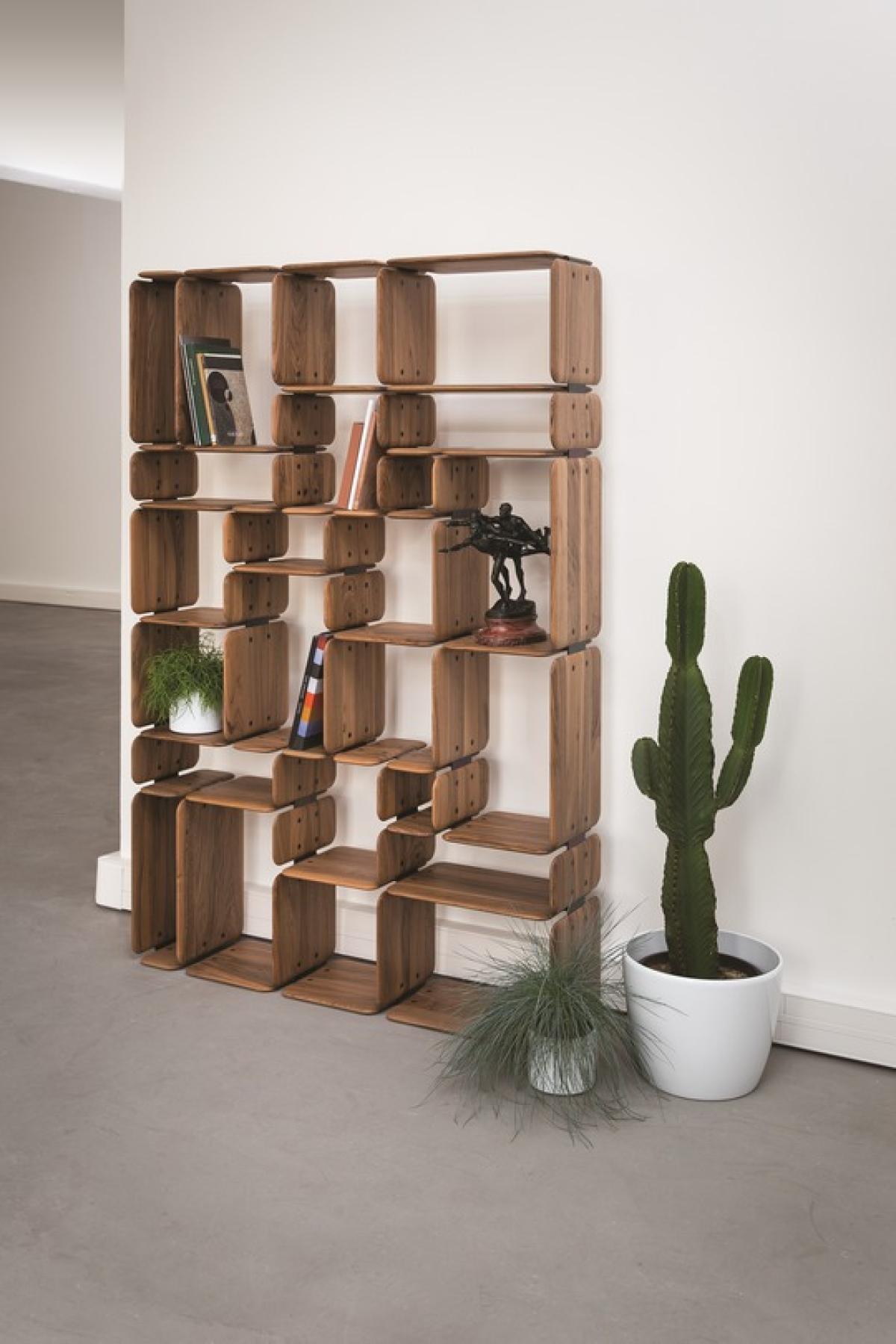 To the question,
''What can embody the power of a leader in the 21st century?'' 
he answers in forms and materials. Discover it.
In his new Parisian address, Franck Genser unveils the fruit of a reflection on Power. Combining exceptional craftsmanship and noble materials, these 21 pieces embody a modern vision of what the furniture of a business leader or politician of any organization can be, and the influence and messages that each of these pieces can transmit.
At a time when the notion of hierarchy and leadership is resolutely revisited by society, it is easy to imagine that a business leader or an opinion leader does not furnish his office as in the 20th century, or even as 10 years ago.
A relationship of power, a relationship of exchange, influence or complicity... what does the furniture designed by Franck Genser reveal in this respect?