Maison&Objet announces the Designer of the Year for its January 2023 edition: Raphael Navot, designer and interior architect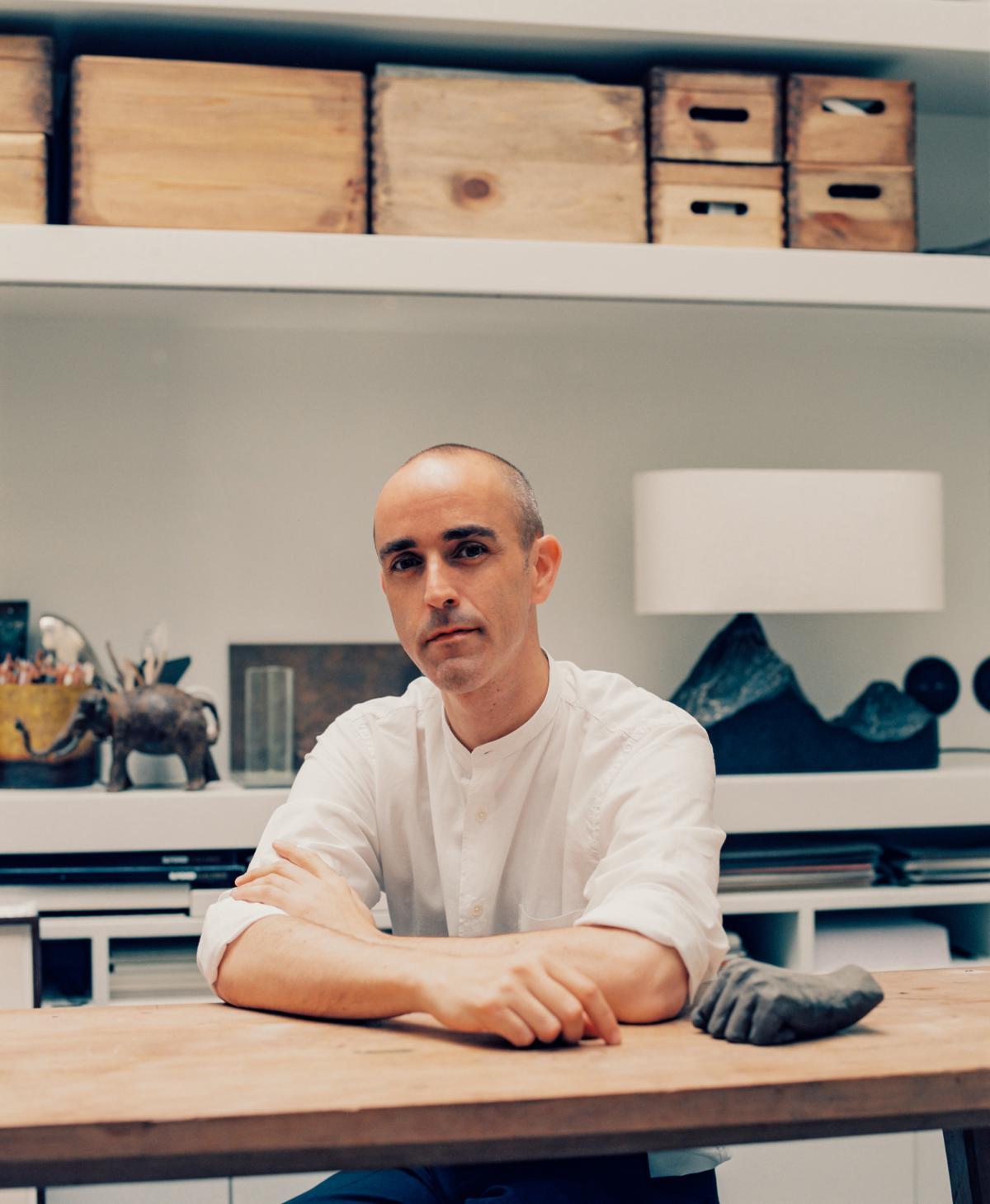 Raphael Navot ©Cerruti Draime
Each year, Maison&Objet celebrates the work of a designer with exceptional talent and know-how, recognized on the international design and decoration scene.
Maison&Objet is delighted to announce that the Designer of the Year award will be presented to Raphael Navot for the January 2023 edition. Raphael Navot is a designer and interior architect based in Paris.
Table "The Low Overlap" et canapé "Palm" par Raphael Navot pour Loro Piana Interiors
©Simone Bossi
The 39V, Paris
©Yann Deret
Hotel National des Arts et Métiers, Paris
©Jérôme Galland
Raphael Navot was born in Jerusalem, Israel, in 1977. After graduating in Conceptual Design at the Design Academy in Eindhoven in 2003, he moved to Paris where he began to explore the disciplines of design and interior architecture. His diverse portfolio includes projects that showcase French craftsmanship and know-how - from hotel interiors to custom and commercial product design.