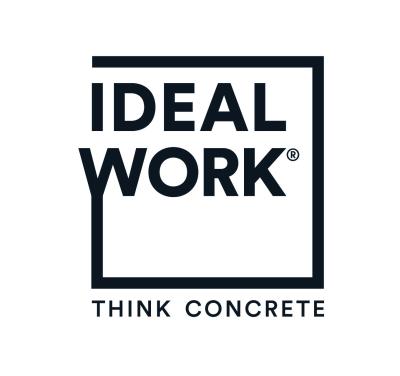 Press conference Ideal Work - Jeudi 8 juin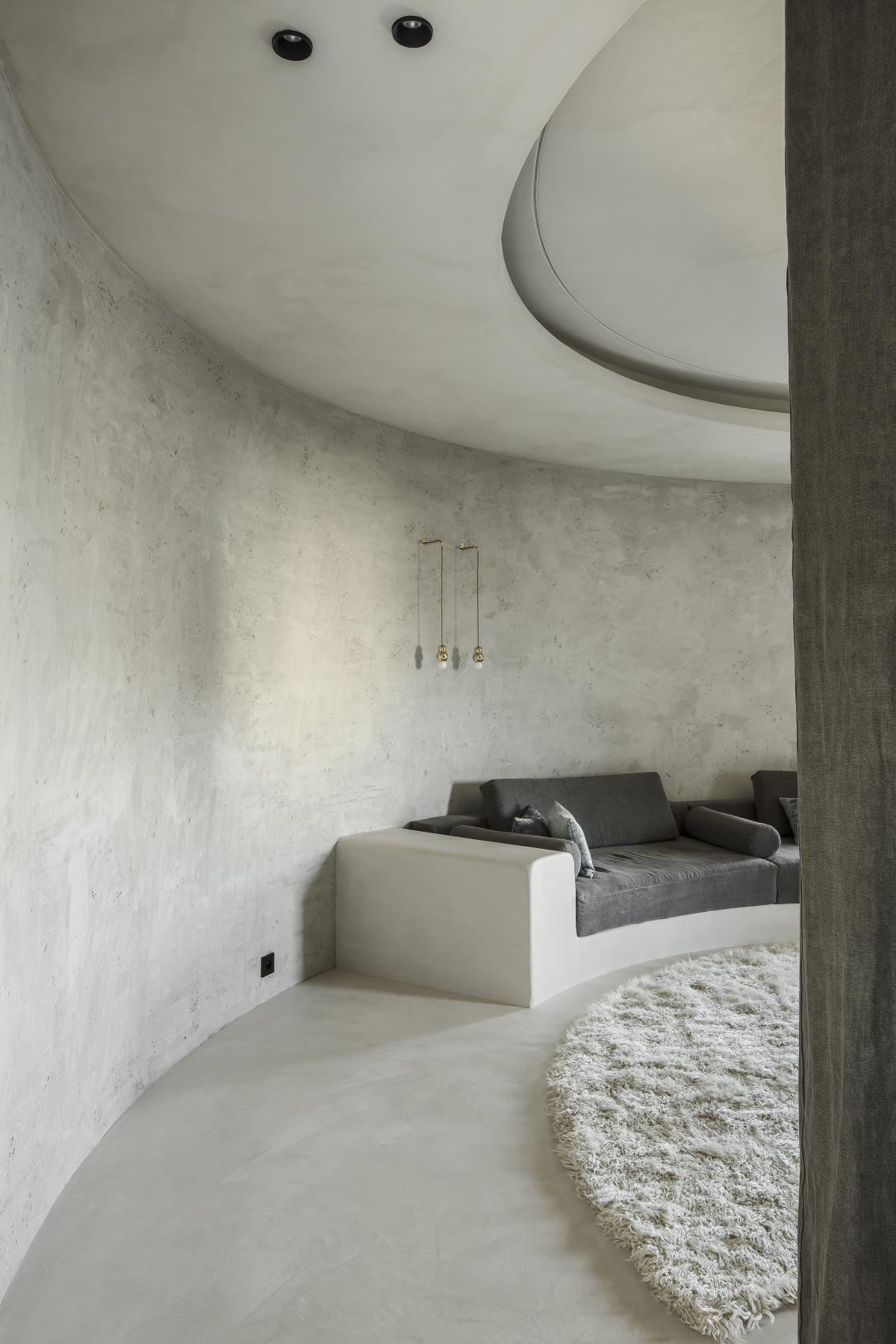 IDEAL WORK, creator of decorative coatings, innovative and customizable surfaces, celebrates its 25th anniversary in its new Parisian showroom, a stone's throw from the Bastille. A press morning to discover the range of decorative solutions offered by IDEAL WORK.
Thursday June 8, 2023 | 9:00 am - 2:00 pm - Showroom IDEAL WORK - 38 bis, Bd Beaumarchais - 75011 Paris
Waxed concrete, deactivated concrete, Terrazzo, decorative coatings... Ideal Work® offers a wide range of coating solutions for the creation of interior and exterior design and customization. Each realization becomes a unique work.