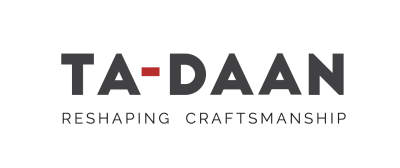 S2H Communication is pleased to announce its new collaboration with TA-DAAN.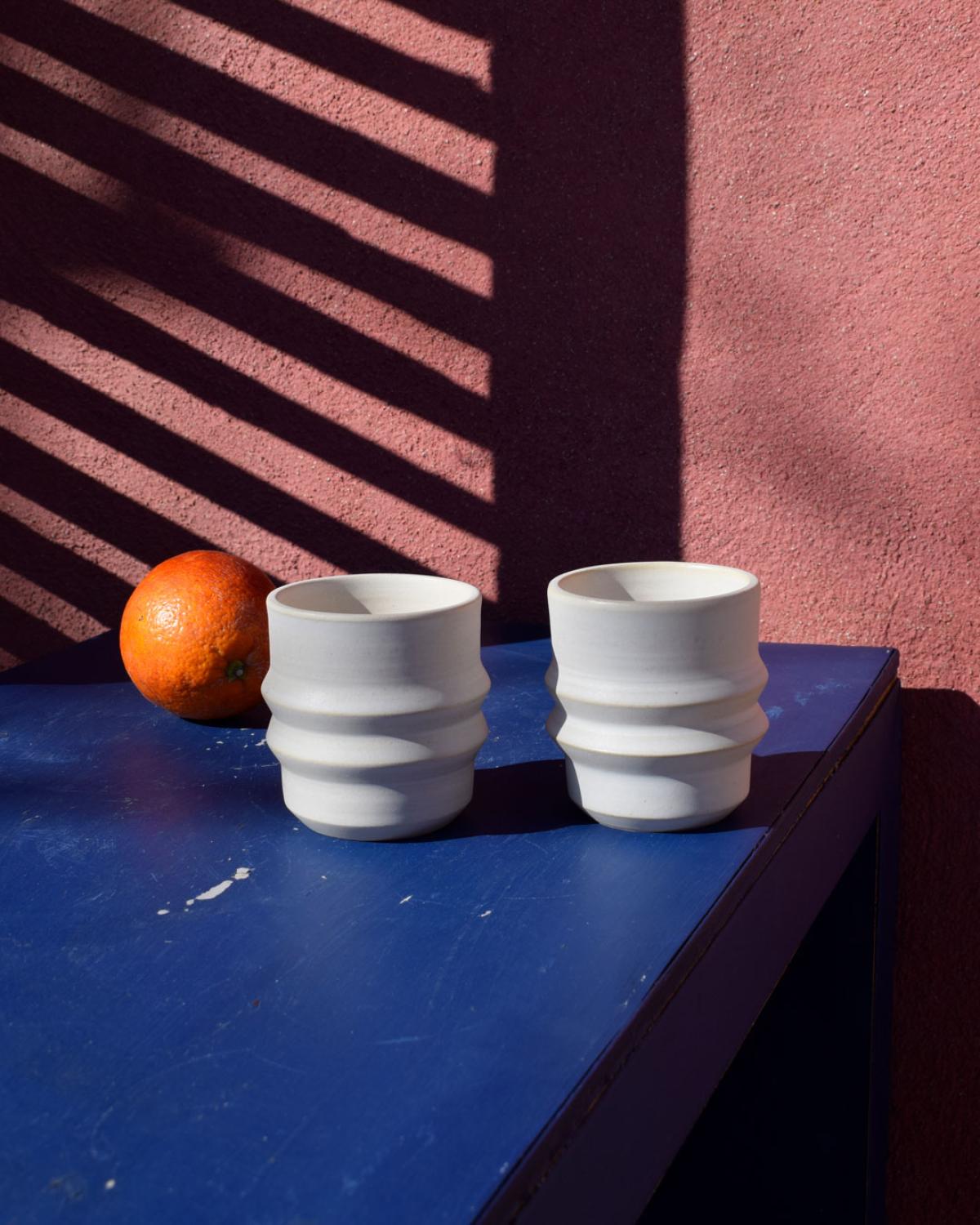 Focus on the Italian platform dedicated to contemporary crafts and arts and crafts.
Founded in Milan in 2020 by four young women with a passion for craft, in the form of a digital magazine, TA-DAAN is now the international benchmark for promoting the fundamental values of craft and art: creativity, care and uniqueness.
A new face for craft
At the time of their launch, in the midst of the pandemic, at a time when the world is turning in on itself, TA-DAAN is highlighting the profiles of designers who are revisiting craft. Often going against the grain (Italians like to use the traditional and slightly outdated image of Gepetto, Pinocchio's cabinet-maker), TA-DAAN offers pieces designed by today's craftspeople, many of them young women, who see both their finished work and the road to getting there as a creative process that requires time and reflection. Today, TA-DAAN is the must-have e-shop and an extraordinary creative centre for all art and craft enthusiasts.
TA-DAAN's main objective is to support and promote the new generation of craftspeople! With a community of over 200,000 followers on Instagram, TA-DAAN is fast becoming a shopping platform, and a network of creative entrepreneurs representing various artisans across nine European countries. TA-DAAN's customers are international craft enthusiasts inspired by its values. 
The e-shop currently features 150 European craftspeople, offering jewellery, decorative accessories and tableware. Each craftsman must meet TA-DAAN's essential codes: respect for the handmade and a contemporary, unique style.
In Italy and Paris this winter!
TA-DAAN was born online and in Italy, but in 2023 it will also become a destination. Following the success of their pop-up store in Milan during the Salone del Mobile, the TA-DAAN team will be setting up shop in Paris in December for an exceptional pop-up that will dust off the idea of the Christmas market.