Signature collection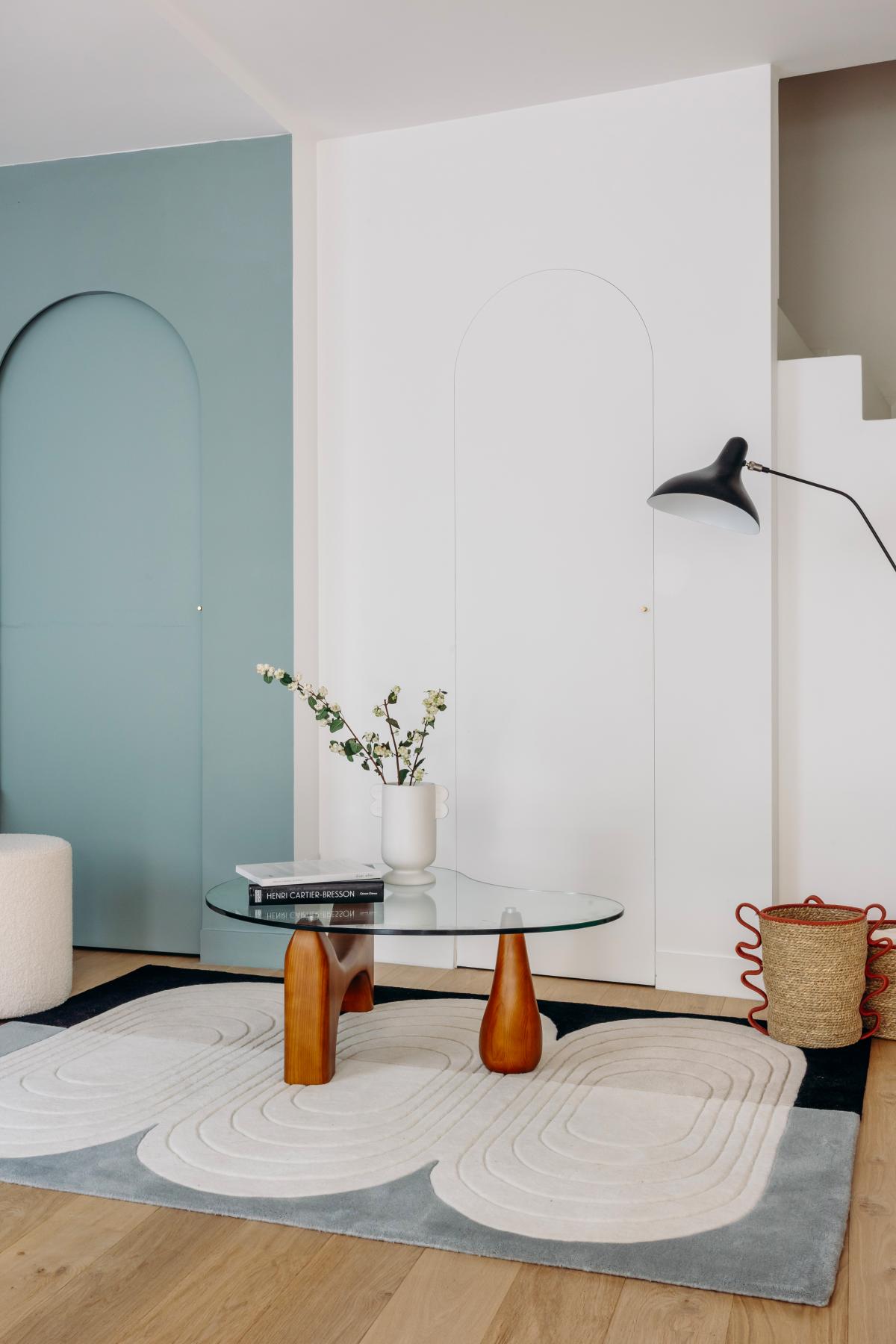 Edito Paris launches its Signature collection and presents BIBELOT, a rug created with designer Marine Peyre. 
Edito Paris is launching its Signature collection, a first opportunity for the interior design brand headed by Isabelle Desauty to showcase the talent of French designers. The first addition to the collection is BIBELOT, designed by Marine Peyre.
Hand-tufted, this 100% New Zealand wool rug has elegant, chiselled curves for a warm, contemporary interior with a subtle seventies-inspired feel.