TRIODE exclusivity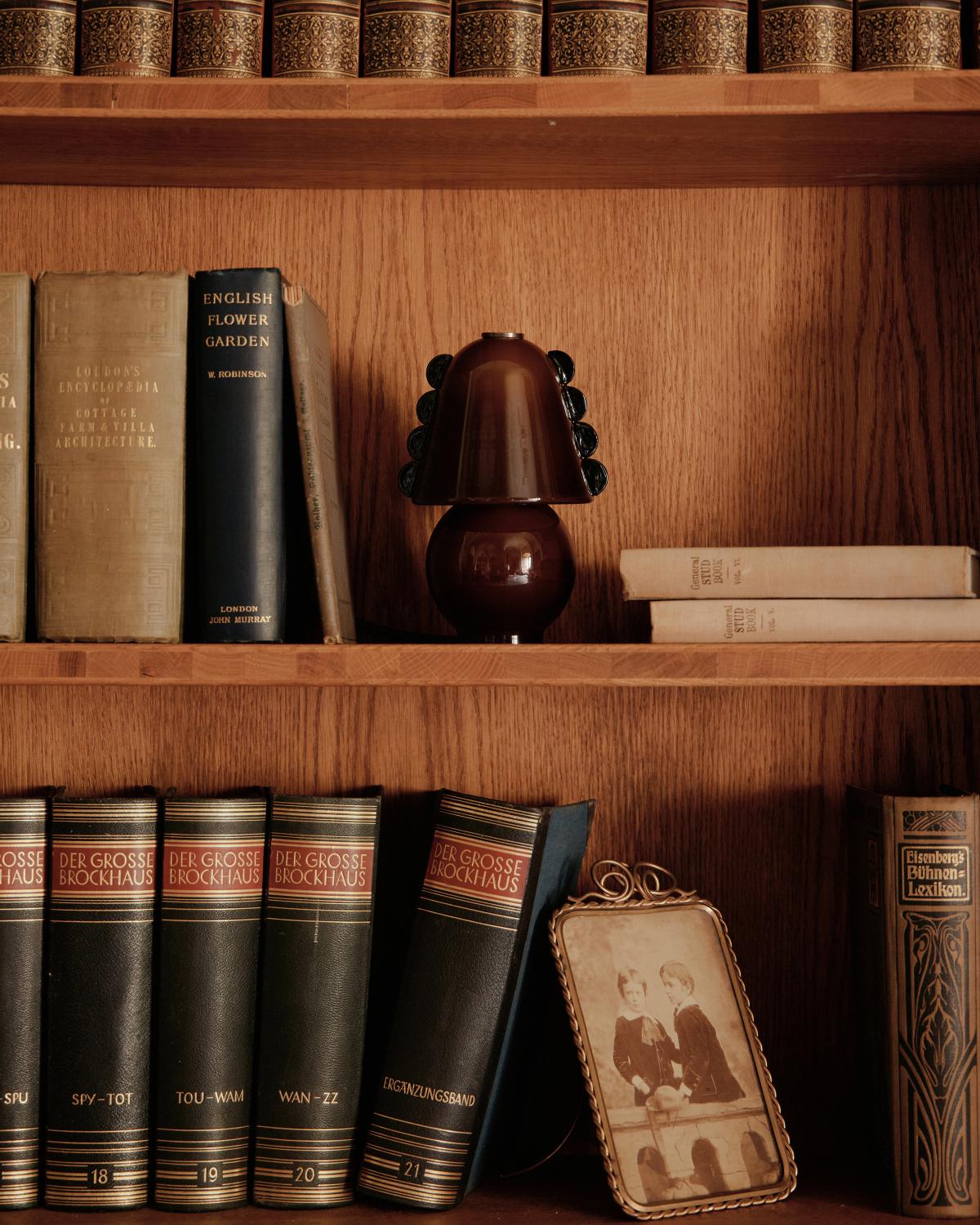 Triode welcomes American studio In Common With: a new collaboration celebrated by Jacques Barret. 
As the year draws to a close, Triode, which is continuing its mission to bring American talent to France, is delighted to welcome In Common With to its showroom. A new collaboration initiated by Jacques Barret, founder of Triode. 
Founded by the duo Nick Ozemba and Felicia Hung, In Common With is more than just a name; it's a story of curiosity, materiality and collaboration. The duo are at the origin of each concept, and often invite a new point of view to refine an idea. With Brooklyn as their home base, they have built up an eclectic family of collaborators around the world, from glassblowers and ceramists to metallurgists and engineers.