Maison&Objet presents its inspiration theme for its January 2023 edition: "TAKE CARE!"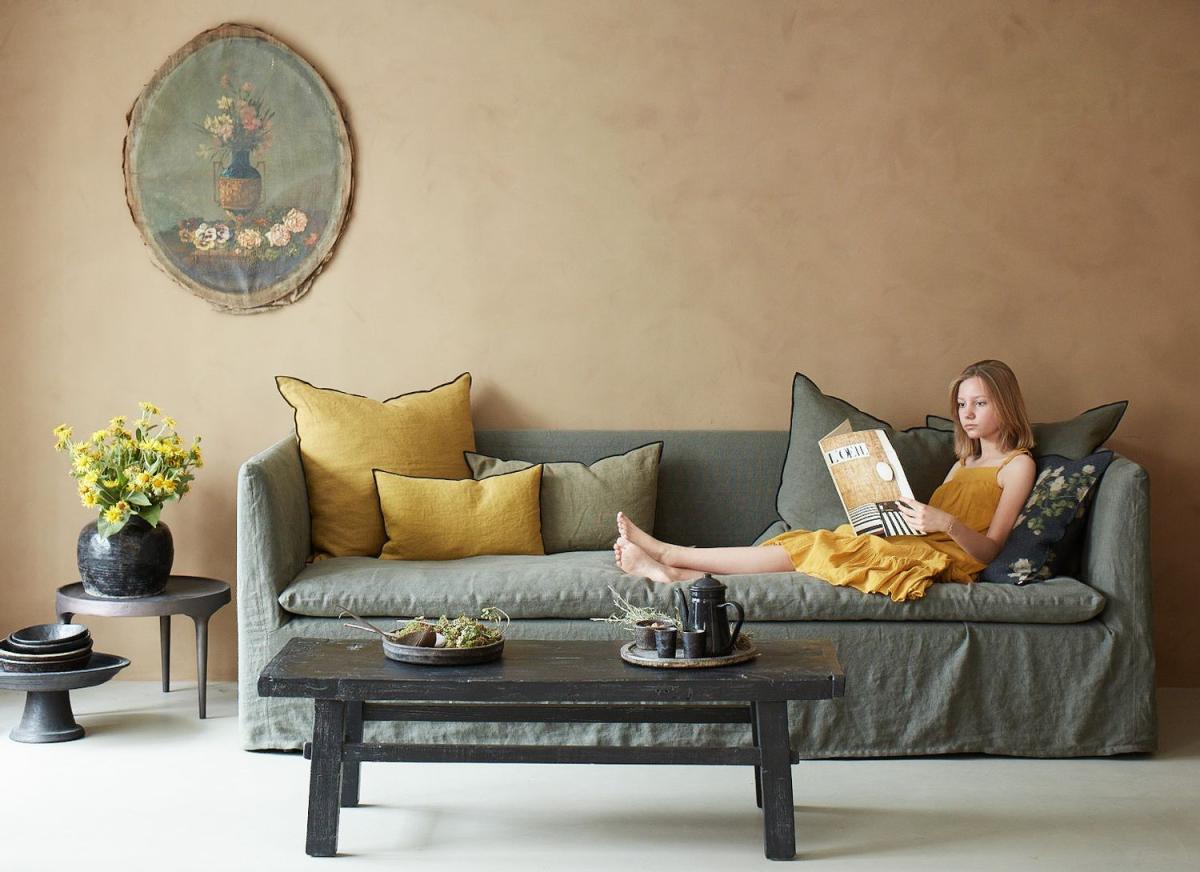 From 19 to 23 January 2023, Maison&Objet Paris will highlight the theme "TAKE CARE!
This meaningful and forward-looking concept will be present throughout the show and will be represented in the conferences and trend sections. 
Today, design at Maison&Objet questions the new aesthetics of beauty and puts itself at the service of the Good. Taking care... An absolute necessity in our era in search of meaning and serenity. Maison&Objet Paris will give concrete expression to this imperative during its January edition.
A Conversation Piece low lounge chair by Umage and Semis carpet, hand woven and sewn in Ariège (France), by Laines Paysannes