TAI PING
Editors & Creative Brands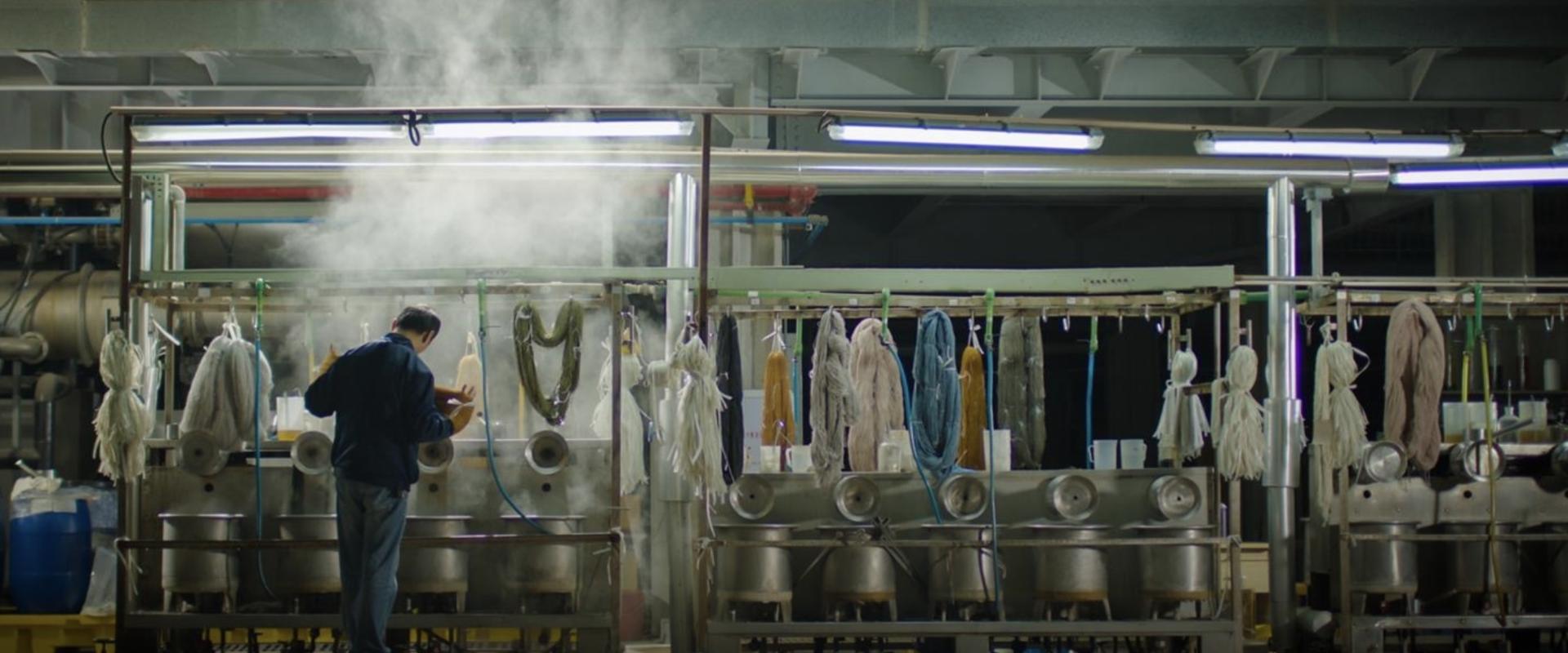 Tai Ping is an international company that creates and produces hand-knotted and tufted rugs.
This exceptional brand owes its reputation to the virtuosity and excellence of its craftsmen, the relevance of its design, the quality of its manufacturing and its service. From carding to assembly, from spinning to dyeing and finishing, Tai Ping's integrated manufacturing process ensures control of the entire production chain. 
With an important budget dedicated to its R&D, Tai Ping develops for its projects always innovative techniques and fibers.
Hand-tufted, hand-knotted or pass-tufted, all of the creations meet the most complex requirements in terms of design, quality and service and are installed in some of the most prestigious residences, boutiques, hotels, private jets and yachts in the world.