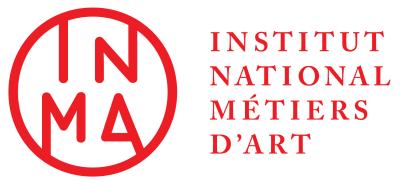 INMA presents the latest graduates of the Maîtres d'art - Élèves program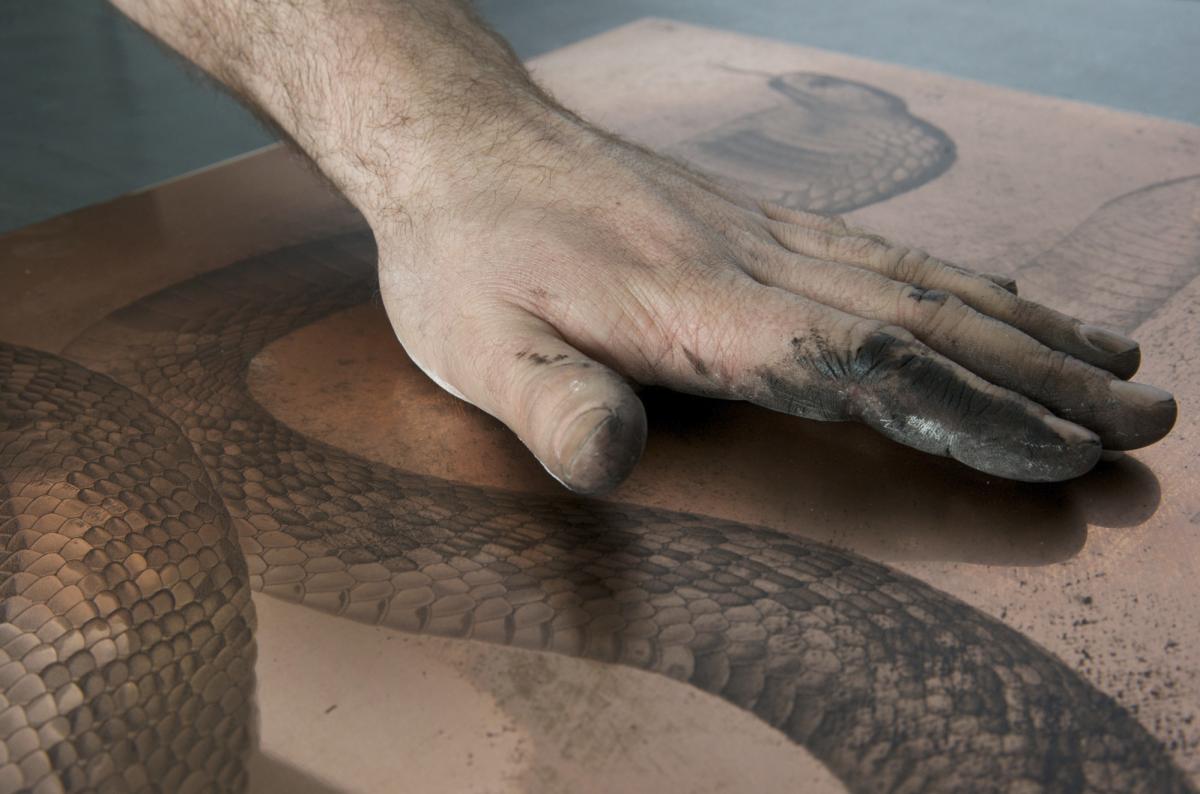 On January 24, 2023, Rima Abdul Malak, Minister of Culture, awarded the title of Master of Art to eight professionals in the field of arts and crafts.
Given for life, the title of Master of Art distinguishes craftsmen for their career and their involvement in the transmission of unique know-how. Created in 1994 by the Ministry of Culture and managed since 2012 by the Institut Natinonal des Métiers d'Art (INMA), the Maîtres d'art - Élèves program is an exceptional initiative in Europe, designed to perpetuate skills that are no longer practiced. It encourages the transmission of knowledge that embodies the excellence of arts and crafts and contributes to the economic and cultural life of France. Since its creation, 149 professionals have been accredited.
Each Master of Art has the mission of transmitting his or her know-how to the Student with whom he or she has been selected. During the three years of the Master of Art - Student program, the pair receives an allowance to free up production time to focus on transmission. They also benefit from pedagogical support to develop their know-how.
The eight graduates of the class of 2022:
Handcrafting: Philippe Atienza and his student Laura Puntillo
Decorative Painting: Anne Barkhausen and her student Charlotte Jean-Louis
Carpentry - green and squared woodwork: Rémy Desmonts and his student Lou Karoui
Printing - engraving: Bertrand Dupré and his student Lucile Vanstaevel
Floral decoration: Séverina Lartigue and her student Martin Préault
Metal enameling: Marie-Hélène Soyer and her student Émilie Thibault
Hatmaker: Sébastien Tessier and his student Yann Marchand
Mosaic - interior decoration: Sika Viagbo and her student Alix Tramba-Rivat
INMA emphasizes the parity of the Class of 2022. As a reminder, 149 Masters of Art have been awarded since the program was created in 1994, representing more than 100 different specialties.